Apple Glasses will reportedly adopt metalenses technology, and release in 2026 or 2027
Ming Chi-Kuo, a reliable Apple analyst, reported in his latest summary about Apple adopting Metalenses in its products like Ipads and iPhones, then making its way into the upcoming Apple Glasses in 2026 or 2027.
Metalenses, composed of nano-scale layers of metasurfaces, have the incredible ability to focus and scatter light, according to the survey. When combined with holograms, they enable aberration-free RGB light to be delivered directly to our eyes.
This technology offers a solution for much thinner and lighter AR glasses. The survey highlights the noticeably larger field of view that AR glasses can achieve with metalenses, as well as their scalability for manufacturing due to their flat lens technology and mere 2mm thickness.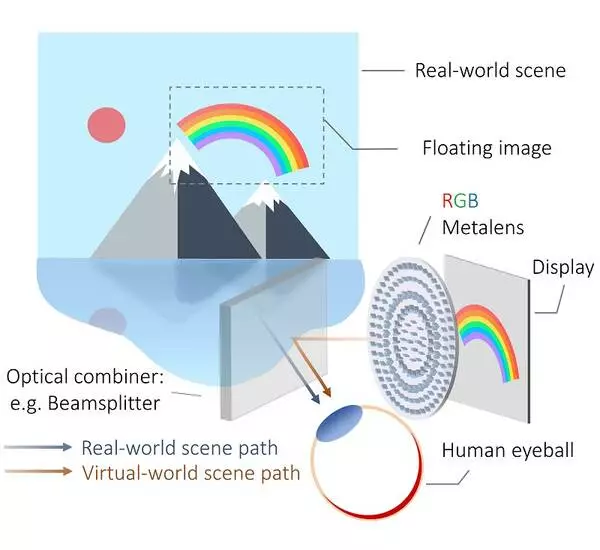 Kuo, in his summary, predicts that the supply chain is about to start mass production of Apple's metalens in 2024. Apple's main use case for metalenses in the upcoming years is to replace plastic lenses in existing cameras in iPhones, iPads, etc.
The long-term goal for Apple is what makes this development interesting – reportedly, Apple plans to incorporate metalenses and metasurfaces into its Apple Glasses. However, we are not talking about the upcoming mixed-reality headset, which is set to release this year in WWDC23. Instead, we're referring to AR Glasses that Kuo predicts will be released in 2026 or 2027 at the earliest.
"Glasses-type head-mounted display devices are the killer application for metalens." Analyst says. "If glasses-type head-mounted display devices achieve success, metalens shipments can experience explosive growth."
The release date of Apple Glasses is of course only a rumor, so take it with a grain of salt. However, given that Meta wants to release its AR Smart-glasses at a similar time, it can be reasonable to expect Apple to deliver its glasses in rumored 2026 or 2027.
The only thing we can now surely expect is for Apple to release its mixed-reality headset this year. The amount of rumors and leaks surpasses anything we've heard in previous years, making believing in Apple's upcoming headset reasonable.