There is a lot of speculation and uncertainty surrounding the expected number of shipments for the Apple VR/AR Headset
The summary of predictions gathered by MacRumors regarding the shipment numbers of the Apple VR/AR Headset provides us with a compilation of information from various sources over the past few years.
Recent leaks on the manufacturing costs of Apple VR/AR Headset indicate that the Bill of Materials (BOM) for this HMD is estimated to be around $1500, which is approximately half of the expected retail price.
The final price of $3000 for the headset is not arbitrary; it encompasses various factors such as marketing, Research & Development costs, shipping, and the Bill of Materials (BOM). Mark Gurman's information suggests that Apple may indeed sell the Headset at this price, which is quite surprising.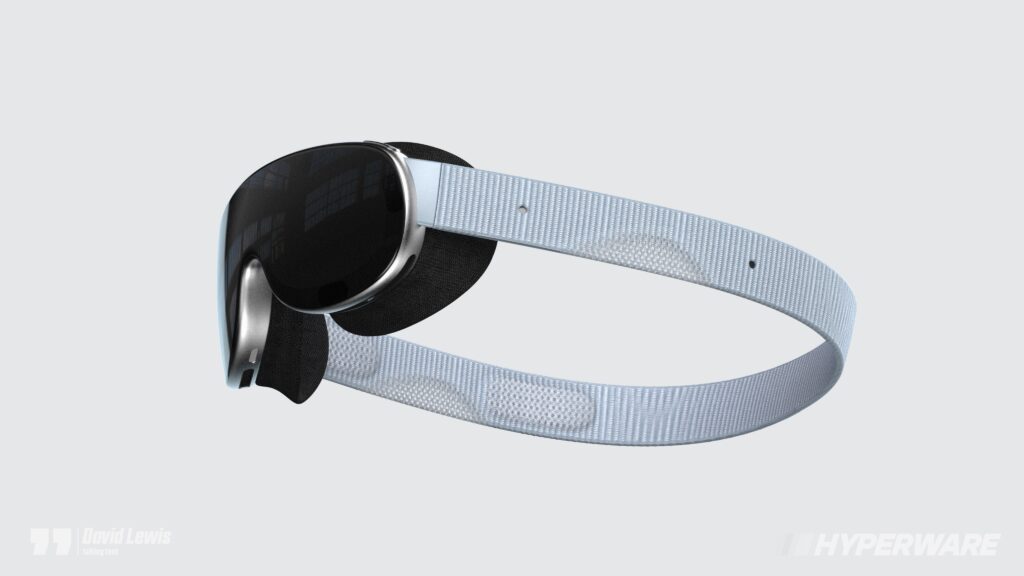 The article from MacRumors shares information from January 2022, in which Apple executives expressed their belief that the headset would sell between 7 million and 10 million units in its first year of release. However, those expectations were later revised downward to only 3 million units.
Later, the author highlights the insights of renowned Apple analyst Ming-Chi Kuo, who suggested that Apple might not be able to sell more than 1.5 million Apple VR/AR Headset units in the first year. However, Kuo subsequently revised his projections to only 900,000 units and then further down to 500,000 units.
Another notable Apple analyst, Mark Gurman, has also provided insights into the device's shipments. According to his statements, Apple may potentially sell only one headset per day per retail store, resulting in annual sales of just over 180,000 units.
According to the latest reports from TrendForce, it is suggested that Apple may sell less than 100,000 units in the worst-case scenario. However, even in a more optimistic scenario, Apple is not planning to produce more than 300,000 headsets this year.
The complexity of these reports may appear bewildering initially, but upon closer examination, they provide valuable insights. Notably, the earlier reports indicated much higher shipment numbers, with Apple initially aiming to sell as many as 10 million headsets in the first year. However, the plans underwent significant changes, resulting in a drastic reduction to a range of 100,000 to 300,000 units, which was perceived by some as a significant decline.
Have the plans for the Apple VR/AR Headset changed? Has the price become too high to justify, despite the device's impressive specifications? The truth is, we don't have definitive answers, and all we can do is speculate.