The thoughts of Apple's CEO, Tim Cook about AR are getting more precise
Innovation has always been associated with Apple, and rumors of their interest in augmented and virtual reality have been circulating for some time. The latest leaks suggest that Apple plans to release its highly anticipated VR/AR Headset at WWDC 2023, scheduled for June 5.
In just a couple of months, Apple's mysterious HMD is set to make its debut, and anticipation among tech enthusiasts is high. While the Tech Giant has not yet announced any plans in this regard, the speculation has only been increasing over the years. In a recent interview with GQ, Tim Cook, CEO of Apple, hinted at the company's interest in augmented reality and how it could enhance people's communication and connection.
The whole interview is long, so we will only focus on the AR and VR parts. Besides that, if you are interested in Tim Cook's life and stories, we recommend reading the article. In the interview, Cook explained that the idea of overlaying the physical world with things from the digital world could lead to an environment that is even better than the real world.
Tim Cook about AR overlay on physical world:

It could empower people to achieve things they couldn't achieve before. We might be able to collaborate on something much easier if we were sitting here brainstorming about it and all of a sudden we could pull up something digitally and both see it and begin to collaborate on it and create with it.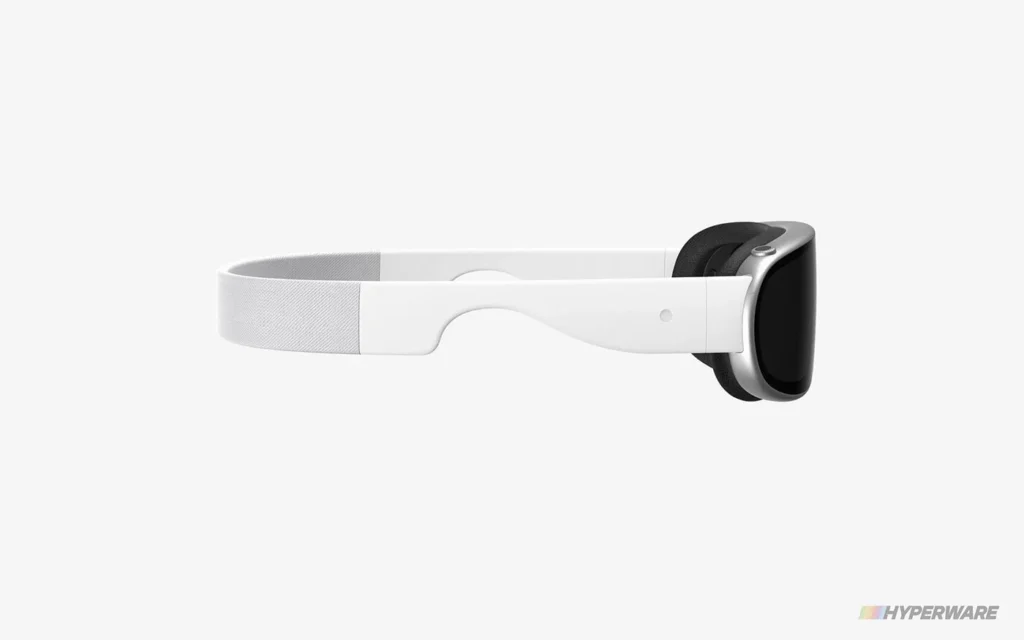 Apple's Approach to Innovation

Cook, in the interview, also stated that he was initially doubtful when the concept of Augmented Reality Glasses was brought up:

We always thought that glasses were not a smart move, from a point of view that people would not really want to wear them. They were intrusive, instead of pushing technology to the background, as we've always believed. We always thought it would flop, and, you know, so far it has.
Although Apple's CEO has expressed skepticism about AR technology and glasses in the past, the company has since acquired several firms that specialize in AR, such as SensoMotoric Instruments, Akonia Holographics, and Vrvana. Moreover, Apple has filed numerous patents related to AR glasses, which is a clear sign of the company's growing interest in this technology.
In a later part of the interview, Tim Cook was questioned about the possibility of Apple entering a market where similar products such as Google Glasses and Meta Quest have not succeeded in the past. He expressed his belief that Apple has the ability to make a significant contribution to the market and control the fundamental technology, allowing them to innovate. Cook also acknowledged that there may always be skeptics when Apple pursues something new, but he remains determined to make a positive impact.
Based on Tim Cook's comments in the interview, it seems highly likely that Apple will finally release their $3000 headset this year, which is expected to be called the Apple Reality Pro and boast impressive features such as 4K x 4K micro-oled displays, over a dozen cameras both inside and outside the device, and advanced mixed-reality capabilities.
Recently, there has been an influx of information about the headset, such as it being shared with 100 Apple executives and plans for releasing two models of a second-generation mixed-reality headset, and this is only the tip of the iceberg in terms of what we have learned about the headset in recent years. Everything comes down to one conclusion – We can finally see Apple's mixed-reality headset coming this year.