The latest report is suggesting that Apple's Headset will bring various VR/AR fitness and productivity apps.
The much-anticipated release of Apple's VR/AR Headset at WWDC this year was initially rumored to lack a standout app and have limited useful content. However, according to Apple analyst Mark Gurman, the company plans to offer a vast selection of apps and games with diverse content, putting those concerns to rest.
According to Gurman's report, the library for the headset will provide various applications for gaming, fitness, collaboration, and optimized iPad features, as well as sports viewing services.
Apple's upcoming headset will showcase enhanced versions of its existing software, including the Safari web browser and other services like calendars, contacts, maps, mail, notes, photos, music, and news. Additionally, Apple is reportedly developing an optimized version of Apple Books that will provide users with an immersive reading experience.
Fitness and Collaboration
Apple's forthcoming headset is anticipated to offer two significant features: the Fitness+ service and the Freeform collaboration app. Fitness+ will allow users to work out with a virtual trainer in diverse settings. Meanwhile, with Freeform, users can collaborate on a single virtual board, eliminating the need for multiple pages.
The upcoming Apple headset is generating a lot of interest due to its highly anticipated feature of FaceTime. According to Gurman's reports, the headset will have the ability to create a hyper-realistic avatar of a second person in the room by scanning your body through numerous cameras. However, it may not have the capability to generate multiple avatars in a single workspace due to its limited power.
Essentially, when communicating with someone wearing a headset, we will see an incredibly authentic avatar of them through Virtual or Augmented Reality, and they will view us as a realistic avatar as well. However, in larger group meetings, avatars will transform into a more animated version of ourselves, similar to what Meta offers.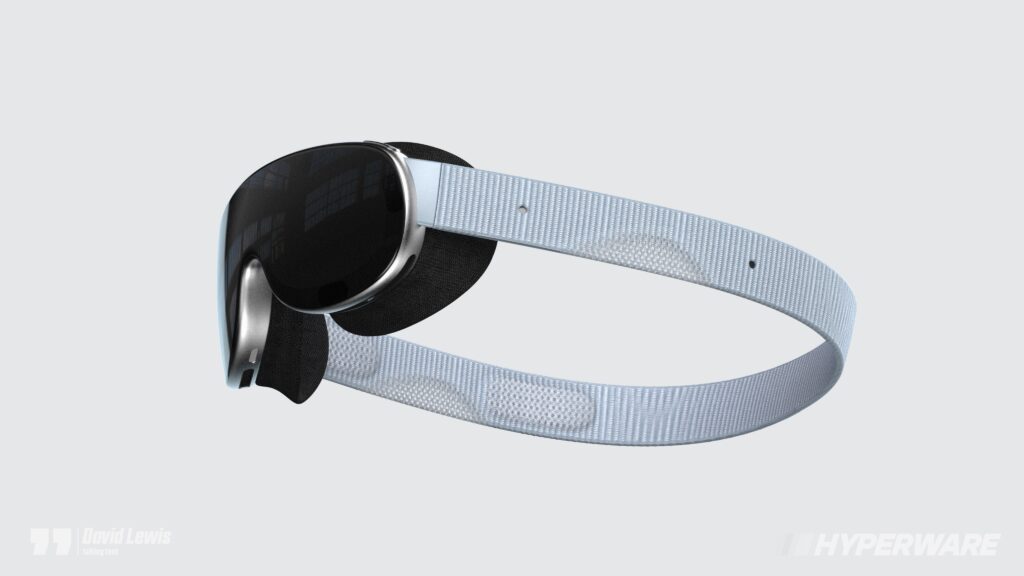 New Operating System – xrOS
Gurman points out that Apple may want to create a headset that is something way more appealing than a niche product. "Existing mixed-reality models haven't generated much momentum, and they've lacked the kind of killer apps that fueled the iPhone's popularity", Author continues "Apple will make the case that the headset is a compelling new way to both produce and consume content."
Apple has set a long-term goal of eventually replacing the iPhone with its new product line, but such a feat is still far off with current technology. In the meantime, the company aims to highlight the capabilities of its headset, which can enhance productivity, play fitness activities, and provide an immersive media experience.
Building apps for the newest operating system, xrOS is essential for the headset to succeed. To accomplish a satisfactory introduction of the new OS to developers, Apple has chosen Worldwide Developers Conference to present its operating system and headset. "Some company engineers have been working 80-hour weeks in the run-up to the launch" – We may see a brilliant presentation from Apple at the WWDC.
According to reports, xrOS is built upon the iOS platform, making it simpler to ensure compatibility with already-existing games and apps, as opposed to starting from scratch.
Watching Sports and Productivity Tools
It has been noted by Gurman that the use of virtual reality headsets to watch sports could potentially be a significant selling point. With the ability to view these events from an immersive perspective, such as in captivating locations like a desert or the sky, the experience could prove to be quite enjoyable. Furthermore, with a resolution of 4K x 4K, a decent field of view of 120° or more, and very bright panels, the quality of the experience would be greatly enhanced.
The feature that many will look into is the ability to work with a headset. Pages for word processing, spreadsheets, and Keynote for slide decks are among the apps that will be supported. According to Gurman's article, the platform will also provide tools for video and music production, such as iMovie and GarageBand.
It's worth noting that Gurman's report mentioned gaming as one of the main focuses for the new device, which is a departure from previous leaks that suggested gaming would not be a significant category for the device's features. This indicates that Apple may be taking a different approach to this market segment.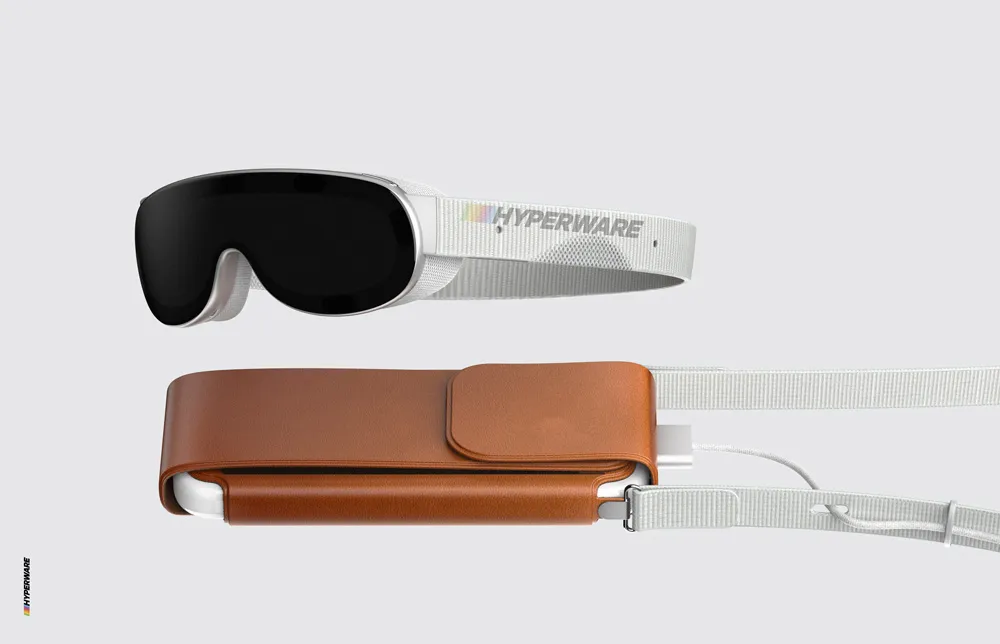 Headset Features
Besides Fitness and other VR Games and apps, the headset will also be able to run multiple apps at the same time, these will float depending on where the user launches them. "Like other headsets, the product will remember where you were physically when using apps." Gurman reports. "If, say, a user runs the web browser from the kitchen, goes to another room, and then comes back, the browser will reappear."
It is unlikely that the Headset will come with controllers, which means that we will need to rely on Eye and Hand tracking. Similar to the Meta Quest Pro, Apple's headset will have the capability to determine the user's gaze and through hand gestures, the user will be able to interact with the UI and environment seamlessly.
The upcoming headset will come equipped with Siri voice control and a home screen that resembles that of an iPad. The software used to create this device, xrOS, will feature a user interface similar to the one iPad users are familiar with. Additionally, the headset will use eye-scanning technology for accessing the device.