The era of AR isn't there yet, but BMW aims to show its potential with the current technology available.
ConnectedRide Smartglasses is BMW's ambitious foray into the AR space, marking the company's attempt to show the potential of this emerging technology. While the highly anticipated AR glasses of people's dreams are still years away, the current technology allows for the development of "Smartglasses", a less-advanced version of AR Glasses. BMW is taking this opportunity to explore its potential in the realm of motorcycling.
BMW stated that ConnectedRide Smartglasses will project useful riding information onto users' fields of view. The device will include features such as displaying current speed, local speed limit, and navigation, making it a useful tool for riders. With a battery life of up to 10 hours, the glasses are positioned as the "ultimate companion for both short and long tours".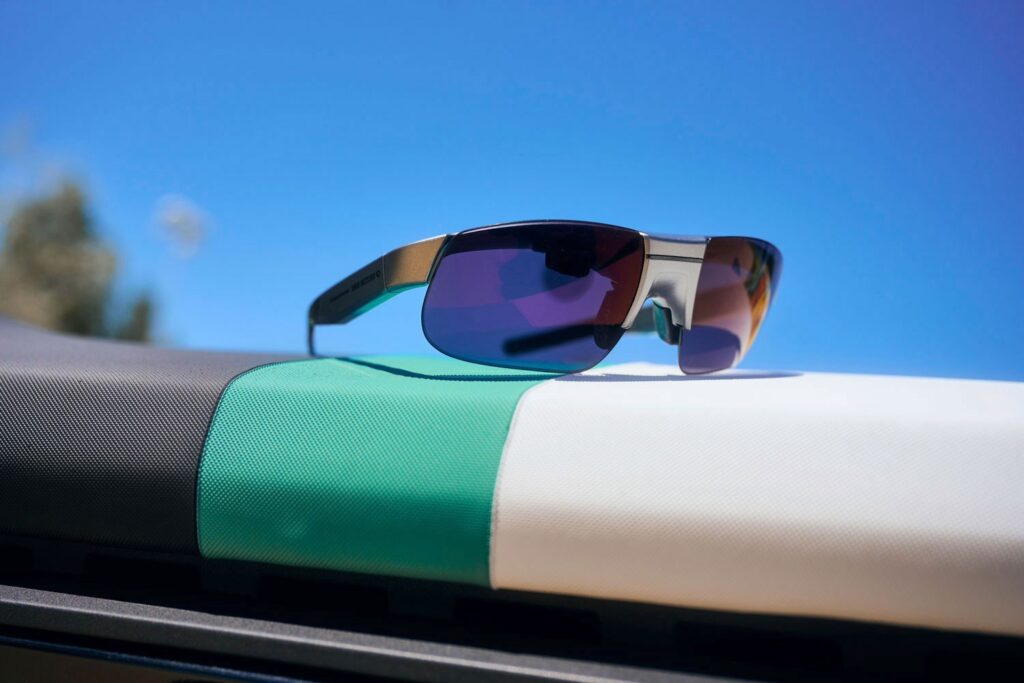 The Glasses are designed to be "slim and lightweight" so that they can comfortably fit behind the riding helmet without causing any issues. Additionally, the company provides an RX adapter to accommodate corrective lenses for those who require them. Users will also have the option to turn off the device when they do not require the displayed information.
The device is priced at €690, which may not be considered low, but the value it promises could make it a worthwhile investment for motorcyclists, or an interesting gadget showing what the AR Technology will be able to do in the future.
We can expect to see a surge of "smartglasses" from different companies in the near future. For example, Meta is set to debut its first true AR Glasses in 2027, but before that, they will introduce Ray-Ban Smartglasses with display, enabling features like live translation and more.