A New Intriguing Option for VR Developers Emerges – The LMNL Engine with Unique Features
The recent chaos caused by Unity's significant shifts in its fee policy has let down trust among many developers, causing them to seek alternatives. Indie developers have been particularly affected, and within the VR gaming industry, where indie developers make the most of the VR Games, they face the greatest challenges.
This is where LMNL Engine steps in. Previously totally under the radar, the company has recently unveiled a VR-first game engine with unique features that set it apart.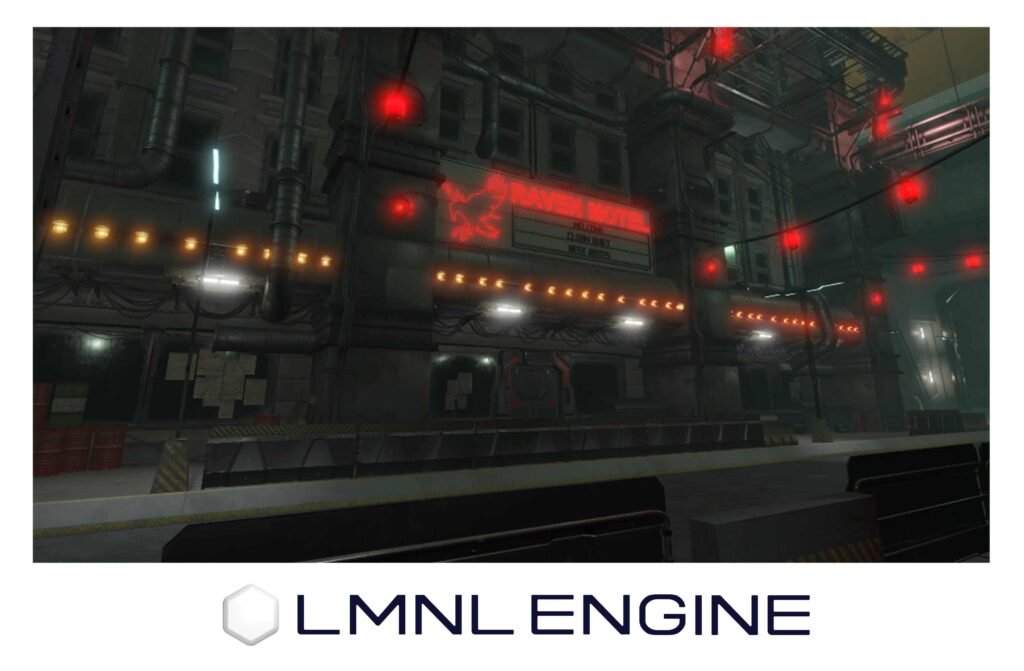 The company promises "significantly reduced development time" thanks to numerous optimizations and workflows integrated into the engine. Its primary focus will be on developing games and experiences for lower-powered platforms, such as the upcoming Quest 3 from Meta. The engine's lightweight design and ease of use will likely lead to more frequent updates and releases, a significant advantage for players.
However, in addition to its VR-first focus, there's another aspect that sets this engine apart from its competitors. The engine features an 'intermetability' feature, which the company calls 'LMNL's unique technology.' Essentially, this feature allows for portability across games. As an example provided by the company, players will be able to unlock a blaster in one game and then use that blaster across other games while retaining their identity profile.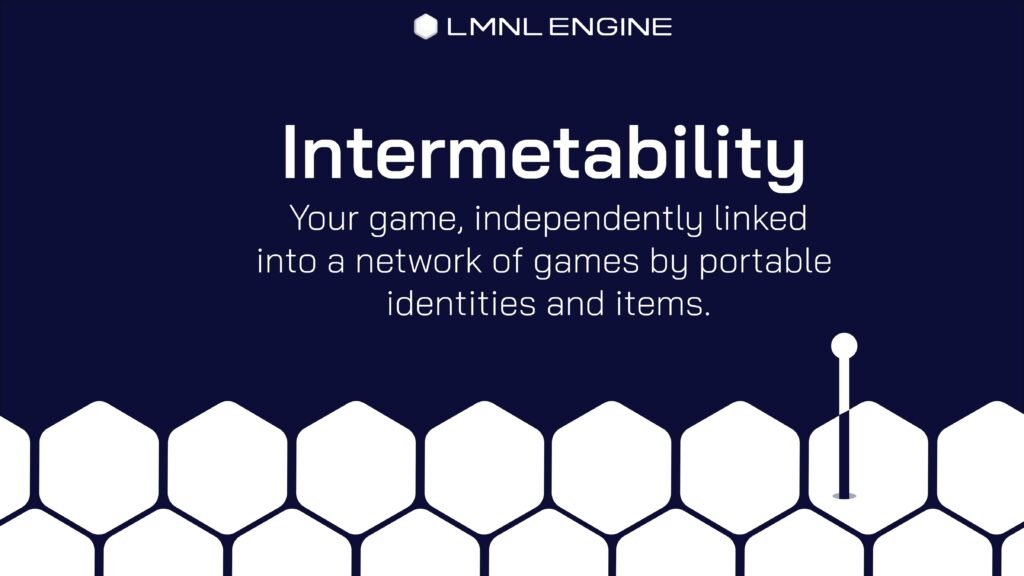 This means that all games created with the LMNL Engine will share a connection, (perhaps a choice to do so will be up to the developers). It's certainly an intriguing feature that makes the engine unusual.
"VR has the potential to be our primary portal into a new virtual layer of reality," says LMNL founder Matthew Dowd. "Intermetability weaves all games together into that cohesive digital layer, and the LMNL Engine provides developers with an independent and straightforward way to build on top of it."
The first games developed on the LMNL Engine are expected to launch in 2024, according to the company's announcement. If you're interested, you can visit the LMNL website for more information.