Meta has suddenly hinted to its users that the highly anticipated Meta Quest 3 is on the verge of release.

The Meta Quest 3, an eagerly awaited headset from Meta, is scheduled for release this year at Meta Connect. However, recent hints from Meta suggest that we may receive a significant teaser or official release date well ahead of the anticipated timeline.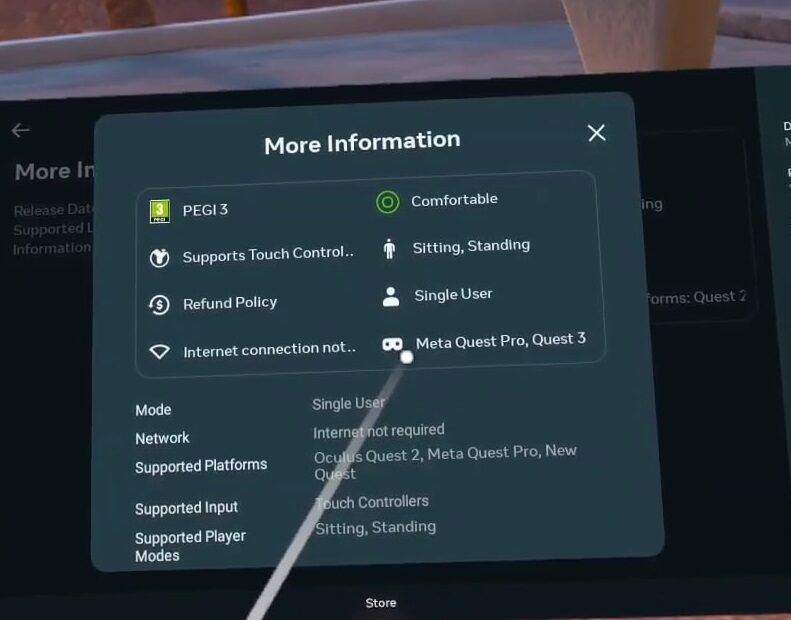 The Quest 3, also referred to as the "New Quest" and labeled as "unknown," is generating intrigue among enthusiasts. You can verify this yourself by opening any Quest App/Game within the Meta Quest app or a browser.
This mysterious listing has sparked speculation about the announcement of the headset and the improvements we can expect from this headset, which we will discuss later in the article.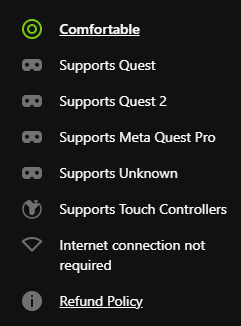 Mark Zuckerberg has repeatedly stated that the company's upcoming consumer headset, referred to as "Quest 3," is slated for release later this year. Regardless of the rumored release date, it is certain that we will see this headset this year.
It is not unusual for Meta to generate hype around its upcoming products months in advance. They have already released several marketing videos featuring Quest Pro months before release, although the headset itself was blurred. In one video, Mark Zuckerberg can be seen playing a fencing game with Quest Pro, adding to the excitement surrounding the device.
Another significant factor driving Meta's decision to tease Quest 3 is the imminent release of Apple's upcoming VR/AR Headset. Regardless of how impressive Quest 3 may be or how well it is marketed, Apple's entry into the industry is expected to dominate attention. Meta is well aware of this and aims to generate as much excitement as possible by teasing their headset.
Some individuals may view Quest 3 as a more affordable alternative to the Apple Headset, as both devices will offer advanced mixed-reality capabilities. While Apple is expected to introduce superior mixed-reality features, reports suggest that it will come with a price tag of $3000, which is six times the rumored price of Meta Quest 3. The latter is anticipated to be priced around $500-600, making it a significantly more budget-friendly option.
We can anticipate a partial announcement regarding Meta Quest 3 at the gaming showcase on June 1. However, a full release and official announcement of the headset are unlikely at this time. Meta is more likely to tease the headset and mention that certain games revealed at the gaming showcase will be compatible with their upcoming "Next Generation Quest Headset, slated for release later this year."
Meta Quest 3 will indeed be an intriguing headset. Although it may not include eye and face tracking due to cost considerations, we can anticipate a substantial upgrade compared to the previous generation. With a twice as powerful SoC, pancake lenses, and advanced mixed-reality capabilities, this headset is set to offer a range of impressive features.