Meta Quest 3 was teased by Mark Zuckerberg himself, possibly showcasing a glimpse of the Quest 3's passthrough in the background.
Mark Zuckerberg, the CEO of Meta, has teased the upcoming release of the highly anticipated Meta Quest 3, the successor to Quest 2. In his Instagram Stories, Mark is seen holding a mysterious object hidden behind a countdown, with the text hinting at an exciting revelation of their latest work.
While the image alone doesn't explicitly confirm that Mark is holding the Meta Quest 3, the background of the picture unmistakably displays a vivid color video passthrough from the device he is holding in his hands.
The inclusion of color passthrough is set to be a significant upgrade in their new headset, which strongly suggests that Mark is indeed holding a Quest 3. The confirmation of this assumption is expected tomorrow during the Meta Gaming Showcase.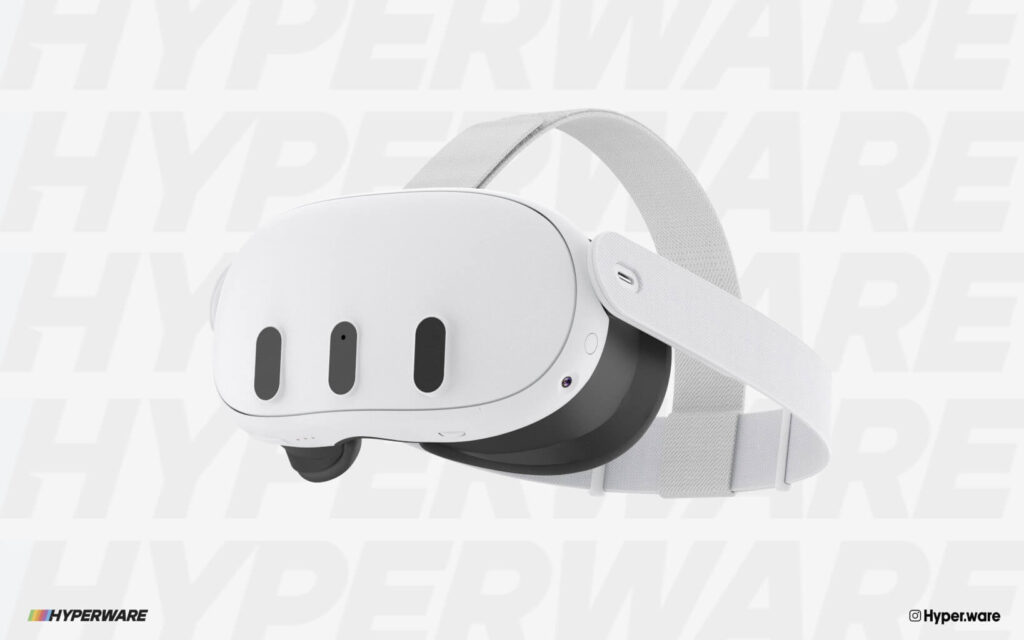 Meta has officially announced that their Gaming Showcase will be extended, leading to speculation that this decision was made in order to expedite the unveiling of Quest 3.
Rumors of the Quest 3's unveiling at this event had been circulating for some time, although there was no official confirmation. It is possible that Meta is aiming to showcase their next-generation headset ahead of the highly anticipated Apple VR/AR Headset, which is scheduled to be revealed on June 5, just four days after the expected release of Quest 3.
The likelihood of this happening is quite high, given that the features of Quest 3 were recently leaked by Mark Gurman, and several individuals on Twitter have claimed to possess the headset, with some even providing weight measurements.
---
Will Meta Quest 3 be available to preorder on Meta Gaming Showcase?
Whether Meta Quest 3 will be available for preorder during the Meta Gaming Showcase is uncertain. Individuals claiming to have access to the headset state that they possess the developer kit, which suggests that a commercial release is unlikely to occur just days after the event.
While it is possible that the Meta Quest 3 may be available for pre-order, actual shipping of the device will most likely take place several months later, potentially during Meta Connect later this year. Meta may be aiming to align the release of their headset with the launch of the Apple Headset, which shipping is scheduled for a later timeframe in the year (not on June 5). Meta may be taking a similar approach in their release strategy.
This is the final opportunity to get a clear idea of what to expect from Quest 3. Therefore, we highly recommend exploring the comprehensive compilation of leaks and rumors about the headset, where you can find detailed information about its anticipated features.