A Supply Chain Analyst claims that the Meta Quest 3 shipment forecast for 2H23 was initially over 7 million units but has been reduced to 2-2.5 million units
Ming-Chi Kuo, a prominent Supply Chain Analyst, reports that Meta has significantly revised its sales expectations for the Meta Quest 3. Initially, the projected shipment for Meta Quest 3 in the second half of 2023 was over 7 million units, but this has been reduced to only 2-2.5 million units, with just 1 million units expected to be sold throughout 2024.
Moreover, Kuo claims that the overall shipment of the Quest device series is expected to drop by 50% year-on-year to 3.5 million units, and there's a potential for further decline in 2024.
Ray-Ban Stories were also addressed. According to the analyst, Meta's latest smart glasses are expected to ship approximately 1.5 million units over their entire lifecycle. This is a reduction from the Ray-Ban Stories first-gen's expectation of 2 million units, which was not met. The first-generation Ray-Ban Stories shipped only 300,000 units and had just 27,000 monthly users active.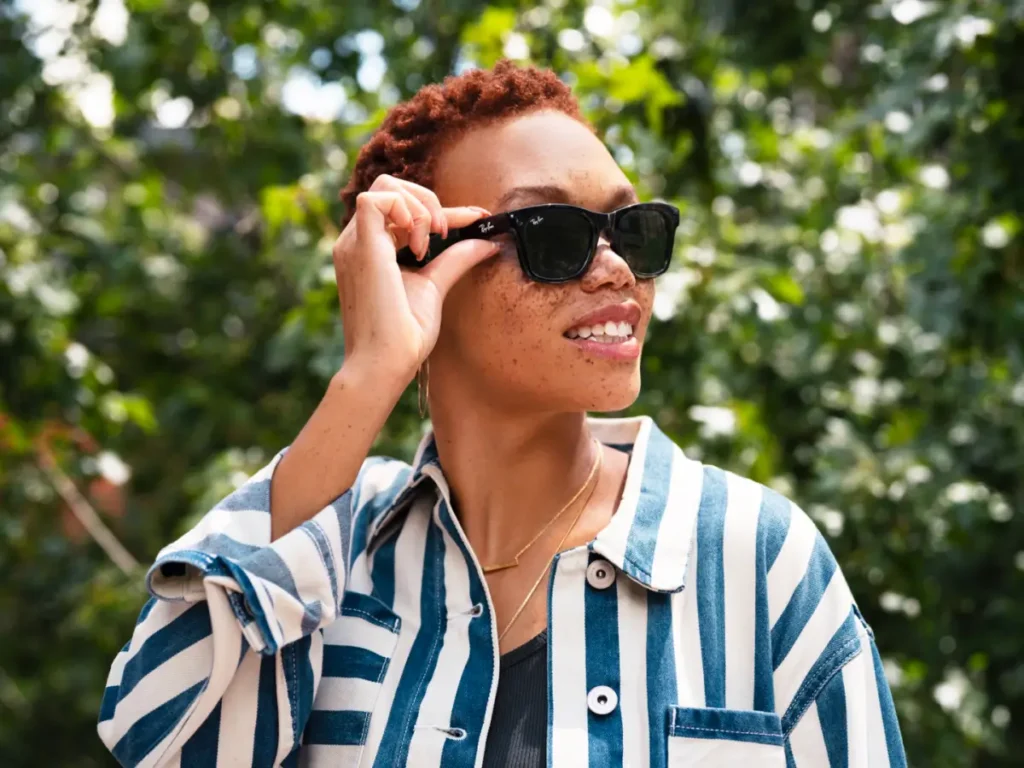 It's important to note that Ming-Chi Kuo, while often accurate, has also made mistakes in his predictions before. Therefore, it's advisable to approach his predictions with some skepticism.
However, there's one potential factor that might significantly boost sales of Meta's Quest devices, which Kuo may not have taken into account. Meta is rumored to be launching the most affordable 6-DoF VR headset in history next year, priced at just $200. This incredibly low price point, even lower than that of the Quest 2, could make VR accessible to a much wider audience, as $200 is a far more affordable entry point compared to Quest 3's $500.
We don't have any details on what features Project Ventura, which is believed to be the codename for the $200 VR headset, will bring. However, at this price point, regardless of the headset's specifications, it stands a chance of outselling even the 20 million units of Quest 2.