Recent reports suggest that Meta Quest 3 will have the widest FOV among all Meta VR headsets, which contradicts earlier statements
Meta Quest 3 is scheduled for its official announcement in just over a dozen hours. While we will get to know everything about the headset at that moment, we are still uncovering quite interesting details. A recent revelation suggests that Quest 3 will boast the widest Field of View (FOV) of all VR headsets ever released by Meta.
4Gamer, a Japanese game news outlet, has recently published an article about Meta Quest 3. This outlet has unveiled some new information that was previously unknown, including details about the Field of View, the supported refresh rate, and the advantages of preordering the device.
The outlet reports that Quest 3 will feature an impressive Field of View of 110 degrees horizontally and 96 degrees vertically. This would outperform the FOV of the Valve Index (at least horizontally) as it stands at 108 degrees horizontally and 105 degrees vertically.
However, let's not jump to conclusions too quickly. The article also mentions that Quest 3 will incorporate "a small organic EL panel," which is essentially an OLED panel. However, this information is likely incorrect or a translation error, as Quest 3 displays are expected to be LC Displays. It's important to approach this article with some skepticism.
The information about the Field of View is quite surprising, considering that we've heard multiple times, even from Meta's CTO, Andrew Bosworth, that Quest 3's FOV would be similar to that of Quest 2. Additionally, Quest 3 will introduce an eye-relief feature that lets users adjust the headset's distance from their eyes, effectively altering the FOV they experience. It's possible that 4Gamer is referring to the maximum Field of View achievable when the headset is positioned closest to the eye.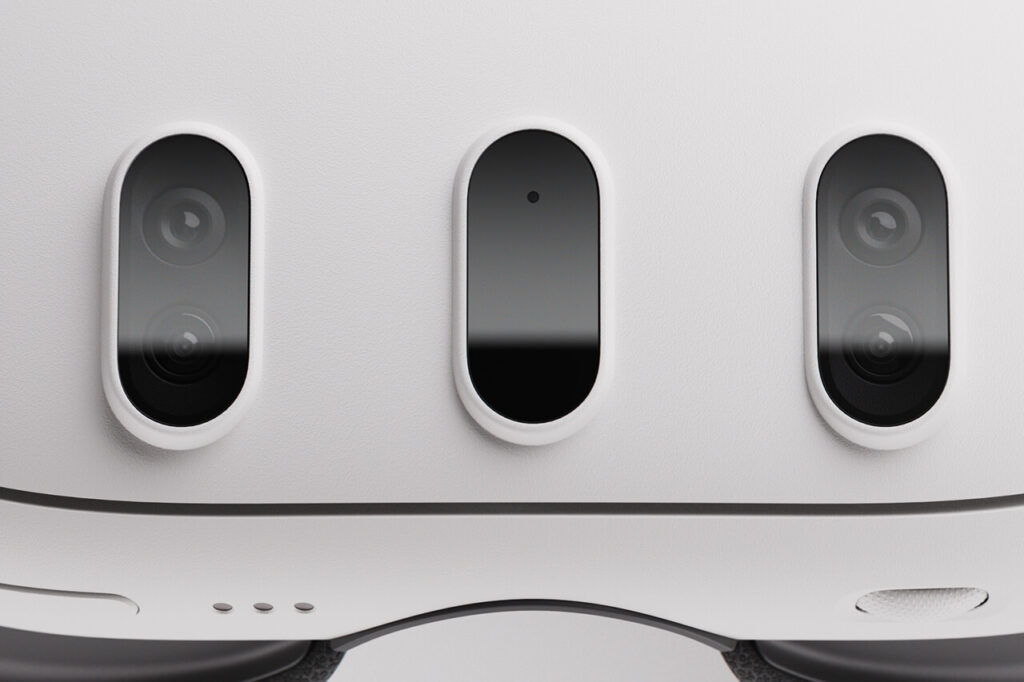 If the reported 110-degree horizontal and 96-degree vertical Field of View turns out to be accurate, Meta might be using an underpromise and overdeliver strategy. This approach could lead users to have lower expectations initially and then pleasantly surprise them with a wider Field of View, ultimately garnering greater appreciation for the device.
Furthermore, the article mentions that those who purchase the 128GB model of Quest 3 will receive Asgard's Wrath 2 along with the device. On the other hand, buyers of the 512GB version will not only get the game but also enjoy a complimentary 6-month Meta Quest+ subscription.