Looking to explore a range of VR games at an affordable price? Look no further than the Meta Quest Plus subscription
Meta has recently unveiled its new subscription plan, Meta Quest Plus (or Meta Quest+), offering players the opportunity to discover two new games each month. Subscribers can add these games to their library and retain access to them as long as their subscription is active.
As mentioned in the Meta Quest Blog, players will have the option to select either the $7.99 monthly plan or the $59.99 annual plan, which offers a 37% savings compared to the monthly option. Additionally, Meta is currently running a promotional discount where users can enjoy the Meta Quest Plus subscription for only $1 for the first month if purchased before July 31st.
Players will have the opportunity to access two VR games curated by Meta every month. As mentioned previously, these games will remain accessible in their account as long as the subscription is active and payments are being made.
Meta Quest+ will be compatible with all Meta Quest headsets, including the upcoming Meta Quest 3. For a detailed tutorial on how to activate the subscription, please refer to this guide.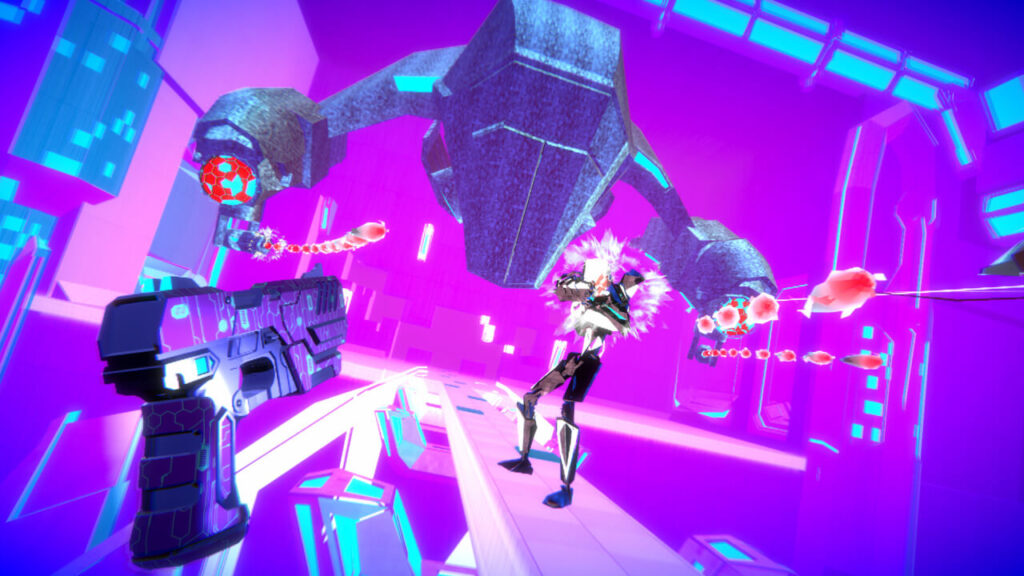 What games will be available?
As stated in the Meta Quest blog, the initial month of Meta Quest+ will grant players access to VR classic Pistol Whip, and nostalgic arcade VR Game – Pixel Ripped 1995. The inclusion of these games in the first month, available for just $1, makes it an enticing offer.
Interestingly, Meta has also announced the lineup of games for the second month of the subscription. It will include the popular and renowned titles Walkabout Mini Golf and MOTHERGUNSHIP: FORGE.
Meta has taken an interesting approach by offering players a growing library of games tied to the Meta Quest Plus subscription. This strategy ensures that subscribers will have access to an expanding collection of games, creating a compelling reason to continue their subscription even if they don't actively play the latest releases or choose to discontinue the service.