Meta wants to halt the production of the Quest Pro headset once the remaining components are depleted
The Information, a reliable news outlet, has recently informed us that Meta is no longer ordering new components for the Meta Quest Pro. In other words, Meta intends to discontinue the production of the headset, not even a year after its release.
Meta Quest Pro was launched as a premium VR/AR headset in October of last year. It was announced at Meta Connect and advertised as a tool for productivity and enthusiasts wanting "to experience the future." However, the hype for the headset fell short after its release. Reviews were critical of the Passthrough quality and the lack of a depth sensor, which is an essential component in Augmented Reality.
Let's not forget about Meta's cartoony avatars, which also received criticism. One of the main advertised features, collaboration in workrooms, was not a pleasant experience due to the avatars lacking depth and appearing non-human, despite having eye and face tracking.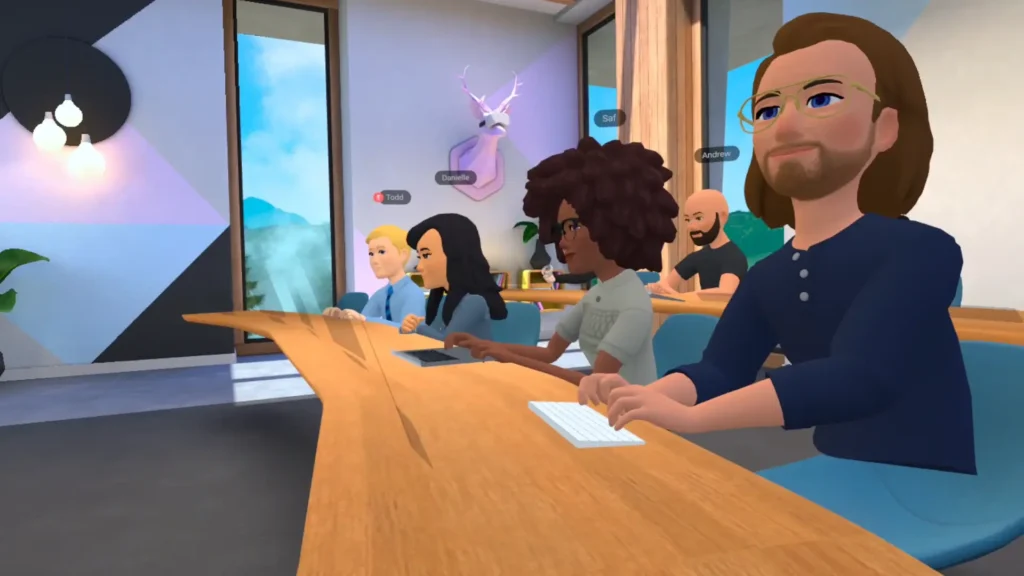 Additionally, the lack of eye-tracking usability, as very few apps or games currently utilize it, further contributed to the headset not meeting expectations, especially considering its high price tag of $1500.
With all the cons and low sales of the headset, Meta made the decision to slash the price of the Quest Pro by $500. It appears that this decision was made with the knowledge of the significant improvements and advanced features that Quest 3 will offer, surpassing even the capabilities of the Quest Pro.
It seems that Meta anticipates poor sales for the Quest Pro following the release of the more affordable Quest 3, which boasts superior features, except for eye/face tracking and a mini-LED backlight.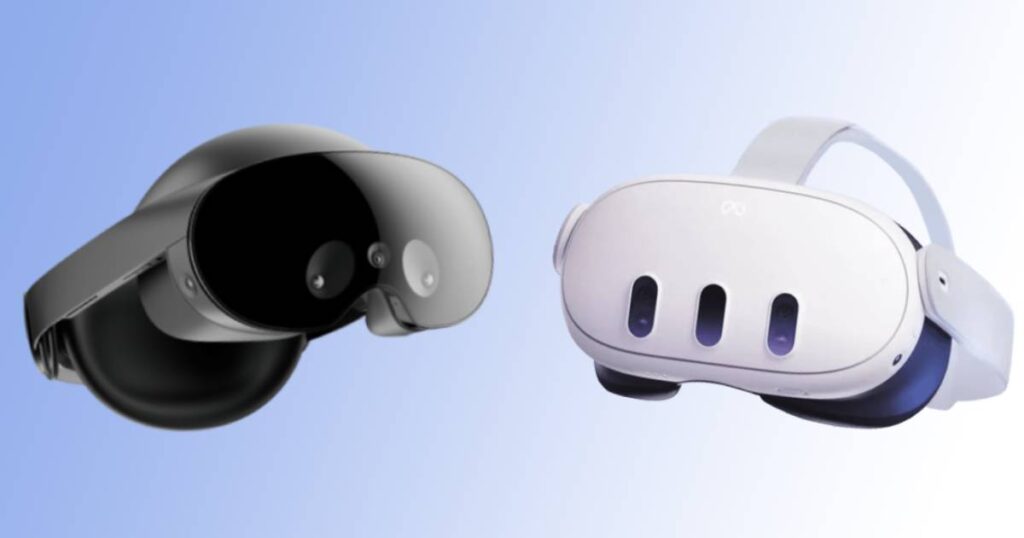 While the lack of Eye Tracking in Quest 3 is indeed a significant loss, most users don't consider Face Tracking and Mini-LED backlight essential. Meta is well aware of this, and with Quest 3's inclusion of a depth sensor, two RGB cameras (instead of one), a more capable processor, and a higher-resolution display, the Quest Pro may seem like a redundant choice.
All of this means that Quest Pro will be discontinued in production, but certainly not in support. It will be most likely years before Quest Pro will lose its update support, so if you are a happy owner of this headset, you can sleep well.