Ray-Ban Stories from Meta reportedly had decent initial sales but struggled to retain customers in the long term
We are currently in a situation where many companies aspire to create their own Augmented Reality hardware, but they face challenges when realizing the complexity of the task. Meta, the parent company of Facebook, is a significant player in this industry, actively participating in the race to develop the first consumer AR Glasses. However, this elusive product is still years away, and various companies, including Meta, are experimenting with premature (compared to AR Glasses) devices, such as Smart Glasses. Ray-Ban Stories is one of these devices.
Ray-Ban Stories is the result of a collaboration between Meta and EssilorLuxottica. These Smart Glasses feature two cameras for taking photos and recording videos, a microphone, speakers for listening to music and making calls, and various other features, including voice control.
As reported by the Wall Street Journal, those features weren't convincing enough for users to use the device frequently. Meta's Ray-Ban Stories experienced a 13% return rate, and despite selling 300,000 units, only 27,000 users are actively using the device monthly.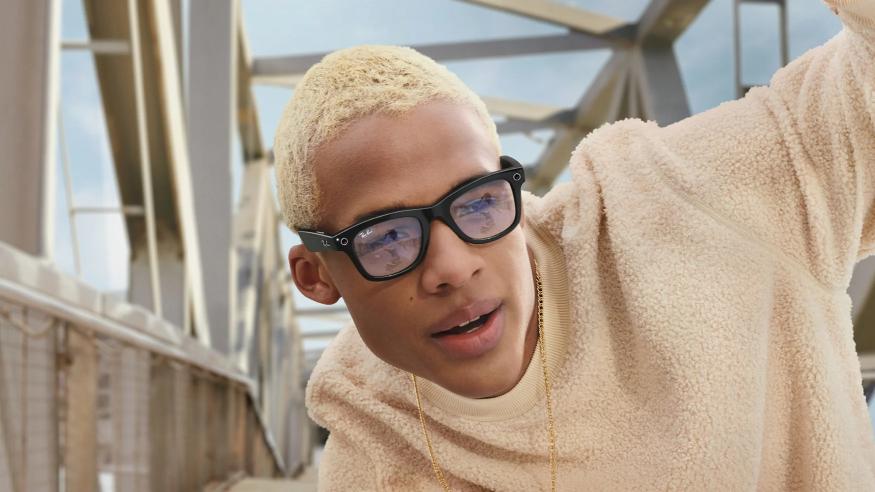 Users have encountered problems with connectivity, battery life, the inability to import media from the devices, issues with the audio, and the voice commands proved to be unreliable.
As reported in this and various other reports, Meta is planning to address these issues with the second-generation device, reportedly set to release in the fall or spring of next year.
The next-generation device, however, won't feature any AR-related features. It will simply be an improved version of the Smart Glasses with enhanced battery life and fixes for the reported issues. Nevertheless, Meta is still committed to making their first AR product out of Ray-Ban Stories. As reported earlier this year, Meta aims to ship their first smart glasses with a display in 2025, and according to the latest reports, they plan to release the first consumer AR glasses in 2027, with more powerful developer-only AR glasses as early as 2024.