Meta aims to showcase the future with their state-of-the-art AR Glasses in 2024, but manufacturing and financial problems hinder their plans.
The race to develop consumer AR Glasses is quietly underway, with various companies entering the XR industry to create widely adopted AR devices. However, a significant challenge faces every company venturing into AR Glasses creation: they are impossible to mass-produce, at least for now.
AR Glasses with 6-DoF tracking and a sleek design are the pinnacle of XR technology, but their realization is a future endeavor that will require years of development. Meta is well aware of this fact, which is why they are determined to showcase this future potential through their most advanced AR Glasses to date – Project Orion. These developer-focused AR Glasses are slated for release as early as next year.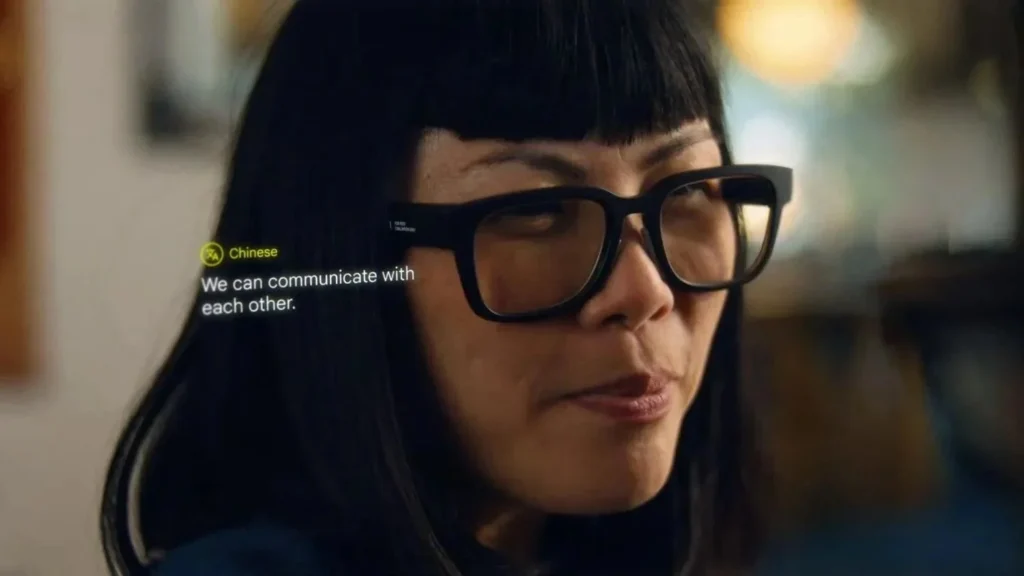 The company plans to manufacture only 1,000 units of this device, which is a significant reduction from the initial, not big to begin with, 50,000 units that were originally planned for production. As revealed in an exclusive report from The Information, Meta's intention for these AR glasses is to use them primarily for demonstrations and internal developmental purposes.
As per reports, the originally planned production of 50,000 units for Project Orion has now been redirected to Project Artemis, a different set of AR Glasses expected to be launched three years later, in 2027. This particular device is projected to have significantly lower production costs due to its utilization of more budget-friendly materials. For instance, Project Artemis is set to incorporate LCoS displays in place of micro-LED, resulting in a dimmer image. Additionally, instead of utilizing silicon carbide for light tunneling, the device will opt for more affordable glass lenses, consequently leading to a notable reduction in the Field of View, dropping from 70° to 50°.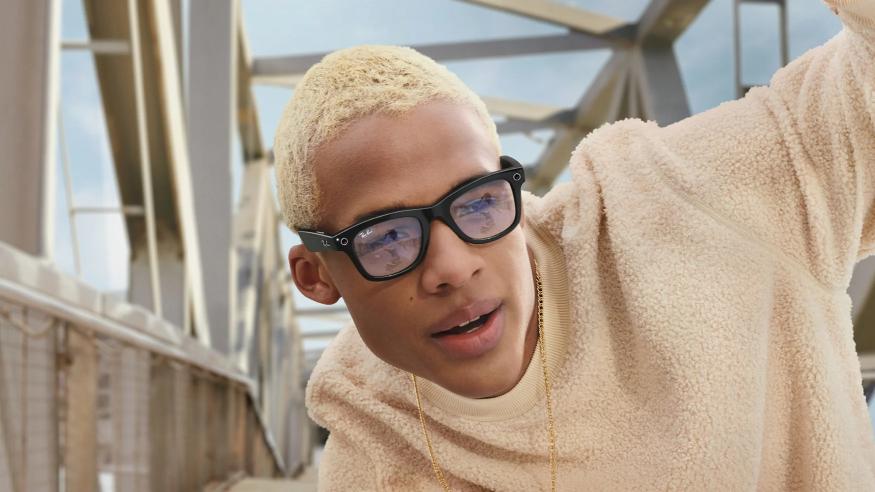 ---
The Problems with Manufacturing
The article highlights the manufacturing challenges that Meta encountered with Project Orion. The components for this device will be produced across three different countries: the USA, China, and Taiwan. Notably, silicon carbide used for the lenses will be manufactured in the USA, a decision influenced by export restrictions in China pertaining to this material. The remaining vital components, including the wireless compute puck and the wristband for device control, are slated for production in Taiwan and China.
The complexity of manufacturing diverse components across multiple countries has posed a significant challenge for Meta. This complex production process not only drives up costs but also amplifies the overall difficulty, consequently leading to reduced production estimates.
Meta could potentially become the first company to introduce such a powerful device at this stage. While competitors like Apple and Samsung are undoubtedly engaged in developing their own hardware, Meta appears to be willing to assume a considerable level of risk by launching this future-proof product ahead of its counterparts.