Meta is reportedly planning to release the cheapest VR headset in history, in addition to a competitor for Apple's Vision Pro, in collaboration with LG Electronics
The latest report from Korea which was pointed out by Luna on X suggests that Meta may collaborate with tech giant LG Electronics to develop the company's most advanced VR/AR headset. The report also provides intriguing details about Meta's upcoming budget-friendly VR headset, Project Ventura, which is scheduled for release in 2024 at an astonishingly low price point, reportedly below $200.
These two headsets, Project Ventura and La Jolla, were initially introduced in Alex Heath's report on an internal presentation by Meta. However, Alex's report did not provide specific details about these HMDs; it only mentioned their existence and potential areas of focus.
Project Ventura was initially aimed at becoming the most affordable headset ever produced by Meta, although the exact price point was uncertain at that time. Contrariwise, Project La Jolla, slated for a release "in the distant future," was intended to follow as the successor to the Quest Pro, potentially featuring Codec Avatars.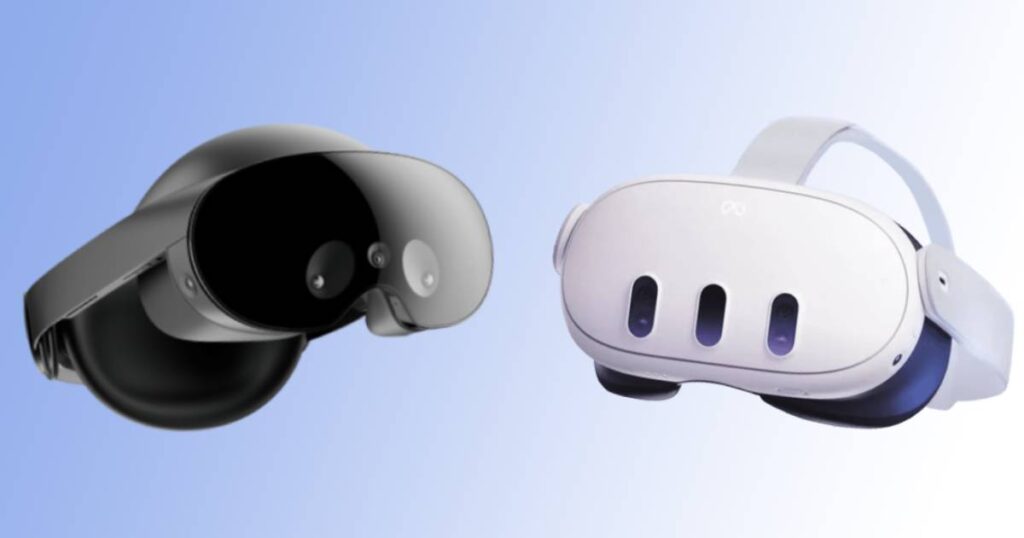 The Korean report potentially unveils the release dates and prices of both products. While we had hints about the potential release date of Project Ventura, or 'Quest 3 Lite' (although the name is still uncertain), the price had remained a mystery. To make this pricing feasible, the company may need to strip down many features from their headsets.
Firstly, Meta would probably need to abandon any Mixed Reality ambitions for this headset. Additional cameras, especially high-resolution RGB ones, come with a hefty price tag. Secondly, it would likely retain older fresnel lenses, currently utilized in headsets like Quest 2. The SoC, one of the most expensive components of the headset, is a contentious issue – Meta could opt for the newest XR2 Gen2, which would make the headset future-proof and guarantee decent graphics, but it would drive up production costs.
These are some of the most significant cuts Meta could make. The company will, of course, also consider lower-resolution displays, potentially omitting an IPD setting (to reduce the number of mechanical parts) and more. While some have speculated about the lack of controllers, it seems unlikely, as Meta's best strategy for ensuring the headset's success is to enable users to access a wide range of games from their library, which would be impossible without controllers.
In contrast to Project Ventura, Project La Jolla is reportedly the most advanced VR/AR headset ever created by Meta. However, it's not clear if the headset mentioned in the Korean report is indeed La Jolla, as it's referred to as "Meta Quest 4 Pro," which seems like a bizarre name unless Quest 4 is also set to launch in the same year. Otherwise, why not simply name the headset "Quest Pro 2"?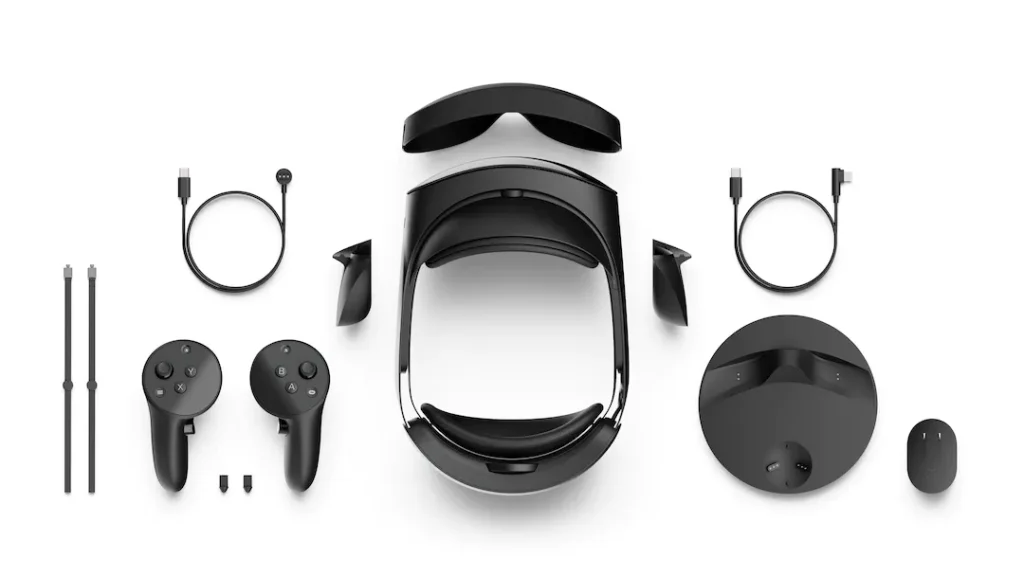 Meta intends to collaborate with LG Electronics to secure high-quality components for the headset from a single, extensive supply chain. The reported price for the 'Quest 4 Pro' is approximately $2000, significantly lower than Vision's Pro premium price tag of $3500.
If all of Meta's plans come to fruition, the company will offer three products at three different price points: a low-end 'Quest Lite' priced below $200, a mid-tier baseline Quest headset at $500, and a high-end option with Quests Pro priced at $2000.
While we are fairly confident that Project Ventura will be released next year, we should approach some of these leaks with caution, particularly those concerning the new Quest Pro model. The company has been actively discussing the Quest Pro lineup recently and has denied particular Quest Pro prototypes, leaving us uncertain about the company's plans for this product.
Currently, the company is placing its focus on the upcoming launch of the Quest 3, scheduled for September 27th at Meta Connect, with the release date reportedly set for October 10th, as indicated by an Amazon listing.