UPDATE 09.05.2023
Are you a PSVR2 owner who's been waiting for news about compatibility with a PC? Well, things have gotten complicated.
iVRy, a developer known for creating software that enables various non-PCVR headsets to work with PCs, has been working on making PSVR2 compatible with PC. After two months of hard work, they have managed to get the PSVR2 to pass authentication on the PC, meaning the headset thinks a PC is a PS5 and trusts them. However, as it turns out later, this doesn't change anything.
Recent updates from iVRy tell us that the project is a constant up and down, with seemingly insurmountable obstacles followed by achieving the almost impossible to get past them. It's a frustrating and arduous process that takes a toll, and it's very expensive. So far, the project has cost around $10K in hardware and software.
According to the latest update from iVRy, development on the PSVR2 project has been halted due to several reasons. However, the developer plans to resume the project in the future. At this time, the developer will continue to work on the project privately. Interested individuals can also support the project by buying a license for the driver allowing them to use PSVR with PC on Steam.
If you want to learn more, we recommend checking out the iVRy Twitter account. Although the developer is currently working on the project quietly, they have warned that it will likely take several years to complete.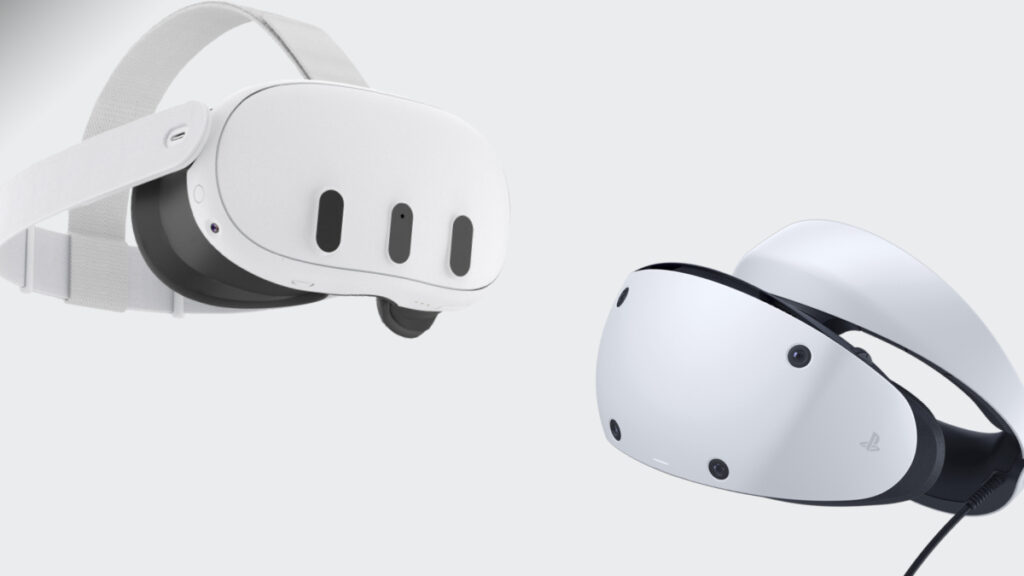 ---
Is Waiting Worth it then?
While the PSVR2 may eventually work with PCVR games, it will be years before any significant progress will be made. If you're thinking of getting this headset just to play VR games on a PC, it's best to hold off for now. It could take years before this project comes to fruition, if at all.
If you're in the market for a VR headset to enhance your PC gaming experience, other options may be worth considering. The upcoming Meta Quest 3 promises to be twice as powerful as its predecessor and feature a sleeker design. While it may be slightly pricier, it's worth considering for serious VR gamers looking for a long-term investment.
That being said, if you're itching to play exclusive VR titles like Resident Evil Village VR or Horizon Call of The Mountain, and already own a PS5, then the PSVR2 might be a good purchase for you. Just keep in mind that compatibility with PC is still uncertain, and the project could take a long time to complete.