Project Ventura, Meta's $200 VR headset slated for a 2024 release, is reportedly set to launch without controllers
It has been months since the first hints of Meta's new VR and AR product roadmap surfaced. Initially, we learned that Meta has been developing two new headsets – Project Ventura and La Jolla. The early reports indicated that Project Ventura, the codename for the low-budget headset, would aim to pack "the biggest punch at the most attractive price point in the VR consumer market"
A significant report followed a few months later from a Korean news outlet, which disclosed that 'Project Ventura' (potentially named Quest 3 Lite or similar) is scheduled for a 2024 release at an incredibly low price point of just $200. The initial report lacked specific details about what features Meta might omit from the device to cut costs, leaving room for speculation. However, this has been clarified in the latest report from Bloomberg.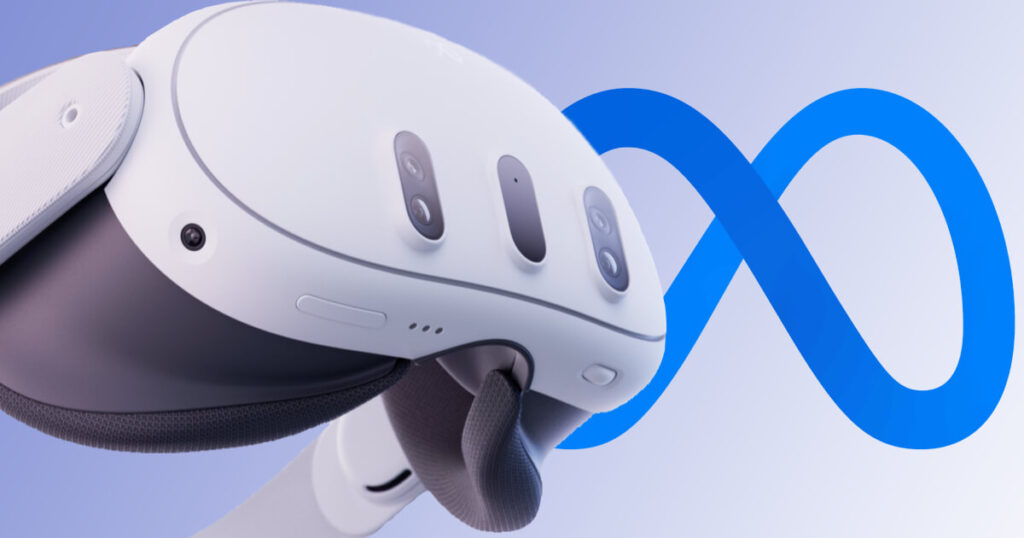 Mark Gurman, a highly regarded technology analyst known for the accuracy of his reports, wrote an article on the next-generation Apple Vision Pro headset. In this article, he also provided insights into Meta's upcoming VR/AR headsets, including Project Ventura.
According to Gurman, Meta intends to launch "a cheaper mixed-reality headset that looks a lot like the Quest 3 but uses less costly components." This statement suggests that Meta doesn't intend to compromise on Mixed Reality features and it shows Meta's strong focus on making Mixed Reality gain as much mass appeal as Virtual Reality did.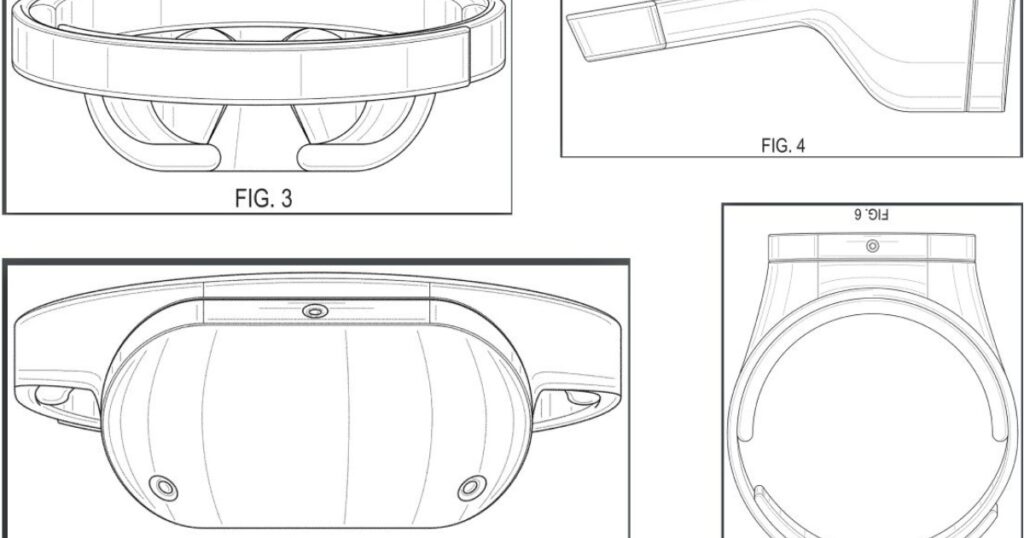 According to Gurman, Meta is considering the idea of not including controllers with the headset to reduce costs. He adds, "Instead, users would have to buy the accessories separately or operate the headset with hand gestures." This indicates that users will have the option to buy controllers separately, enabling them to access Meta's extensive VR game library – because, in most cases, VR games require controllers. Without controllers, users would only be able to access a limited portion of the currently available VR experiences.
This aligns with a statement from a Meta employee, confirming that Project Ventura will indeed have controllers. However, they didn't specify whether these controllers would be included with the device or not. Nevertheless, this confirms that the headset will have controllers available at some point, whether bundled with the device or offered separately.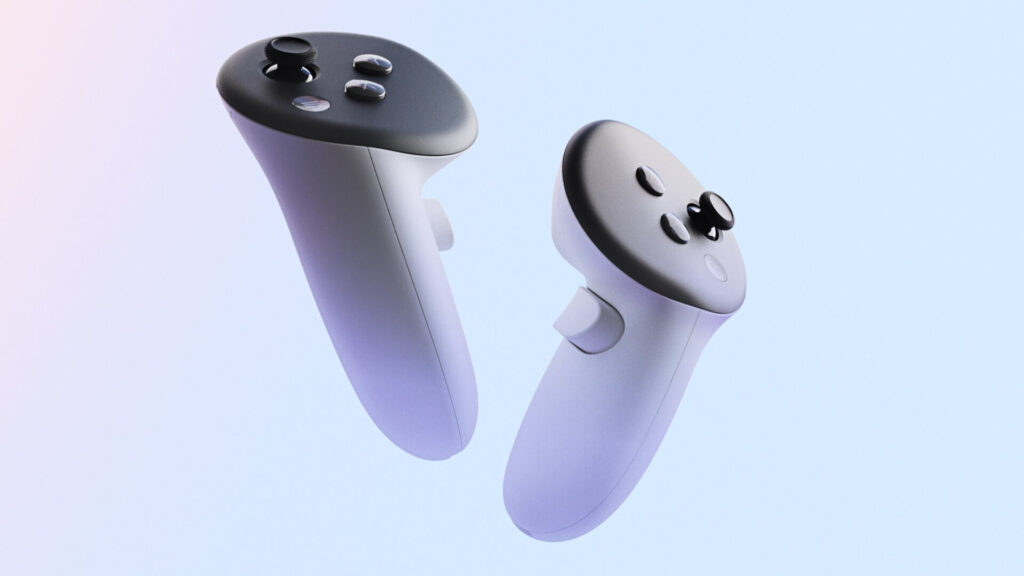 Mark Gurman also mentioned – "The company would like to get the price back down to that previous $300 level [With Project Ventura], which would help introduce mixed reality to a broader market." If this information holds true, it contradicts the earlier Korean report indicating a $200 price point for Project Ventura. However, if Meta plans to give an option for controllers as the accessory, it is possible that the company may offer two variants: a controller-free version at $200 and a version with controllers at $300.
In summary, based on the available information, we can speculate that Project Ventura will feature Mixed Reality and likely offer optional controllers. While we lack confirmation on specifics like optics, processor, resolution, or FOV, it's clear that Meta will need to make some compromises in these areas to achieve the rumored $200 or $300 price point. Meta also needs to differentiate Project Ventura from the higher-priced $500 Quest 3, which must offer unique features to justify its higher cost.