Qualcomm reportedly plans to unveil a new XR chip early next year, designed for Apple Vision Pro competitors, including Samsung, LG, and other manufacturers
The latest report from Korea states that Qualcomm is reportedly collaborating with Samsung Electronics and LG Electronics, planning to supply them with the newest, yet-to-be-announced Qualcomm Snapdragon XR3 or Snapdragon XR2 Gen3 Chipset.
Since the announcement of the Apple Vision Pro, it appears that numerous companies are gearing up to enter the XR industry with new hardware. The Apple Vision Pro currently stands as the most powerful standalone VR/AR headset announced to date, boasting the combined capabilities of the M2 and R1 chipsets. This setup outpaces Qualcomm's most potent XR offering, the Snapdragon XR2 Gen2, which is currently exclusive to the Meta Quest 3. Consequently, Qualcomm may need to develop a more powerful chipset to compete in the Vision Pro's domain. This report delves into these developments.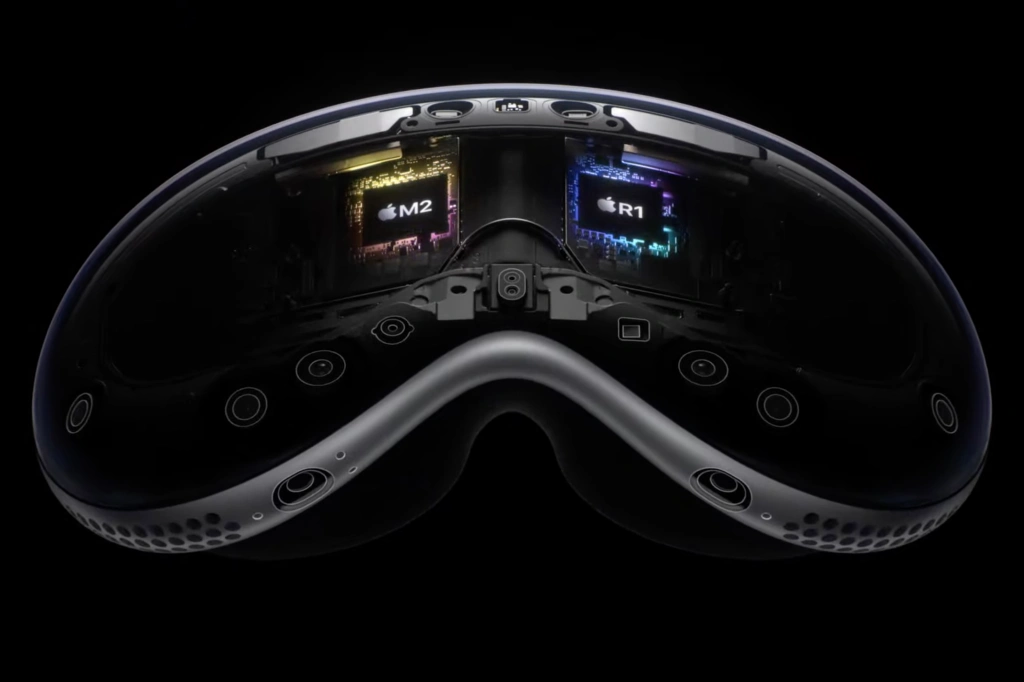 The article reports that Hugo Swat, Vice President and Head of the XR Division at Qualcomm Technology, had a discussion with another news outlet, Electronic Times, during a Snapdragon event held in Maui, USA. Swat mentioned, "I cannot disclose the details, but we are cooperating with Samsung Electronics and LG." He also noted, "LG has expertise in various fields and is involved in the Glass division, while Samsung has made significant progress since announcing its cooperation with Qualcomm and Google."
Samsung is indeed actively developing its own Mixed Reality headset in partnership with Google, which focuses on the software aspects. This initiative was revealed in February of this year when both companies, along with Qualcomm, introduced the XR Alliance. Additionally, the report highlights a statement made by LG Electronics' CEO, Jo Ju-wan, during a press conference on their mid-to-long-term business strategy in July, where he stated, "We are in contact with some companies and considering the possibility of commercialization for XR."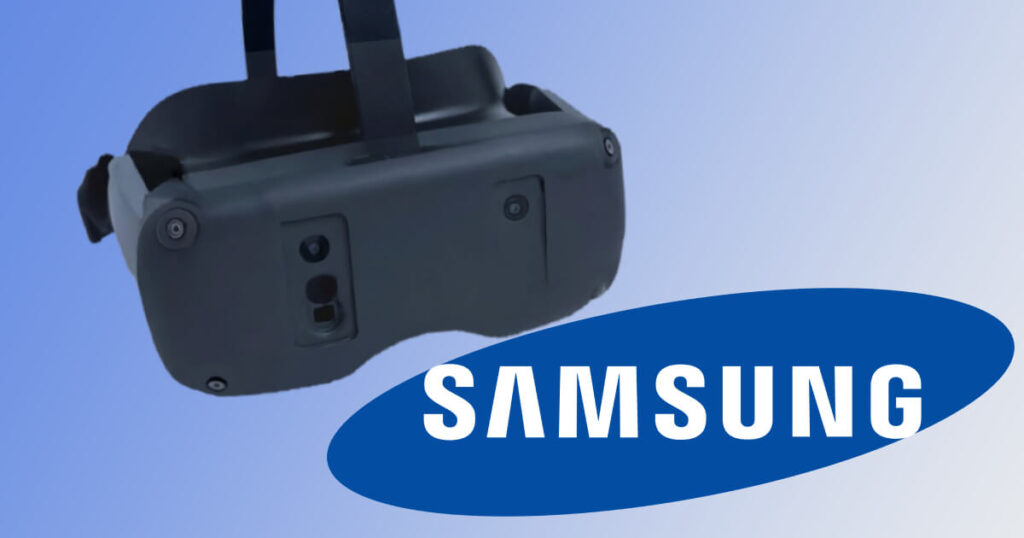 One of the companies that Jo Ju-wan might have been referring to could potentially be Meta. There was a significant report from Korea two months ago that revealed some details about the successor to the Meta Quest Pro. It is said to be a collaborative effort between Meta and LG Electronics, aiming for a 2025 release at a price point of $2000. This headset is rumored to be a direct rival to the Apple Vision Pro and may include features like Codec Avatars, Meta's hyperrealistic avatars designed for Spatial Telepresence.
Qualcomm plans to unveil 3rd generation XR Chip as soon as in the first quarter of next year. In the past, Qualcomm has typically based its new XR Chips on existing mobile chipsets designed for smartphones. For instance, the Snapdragon XR2 Gen 1 was built on the Snapdragon 8 Gen 1, and the second iteration followed a similar pattern. However, this upcoming chipset appears to be aimed directly at competing with Apple's M2. Qualcomm's latest offerings include the Snapdragon 8 Gen 3 for smartphones and the recently announced Snapdragon X Elite, designed for PCs. Although it's unclear which chipset will serve as the foundation for this new XR Chip, it could potentially be based on one of these two options.
Qualcomm's 3rd generation XR Chip is poised to deliver improved graphics, enhanced AI performance, and an enhanced Passthrough experience.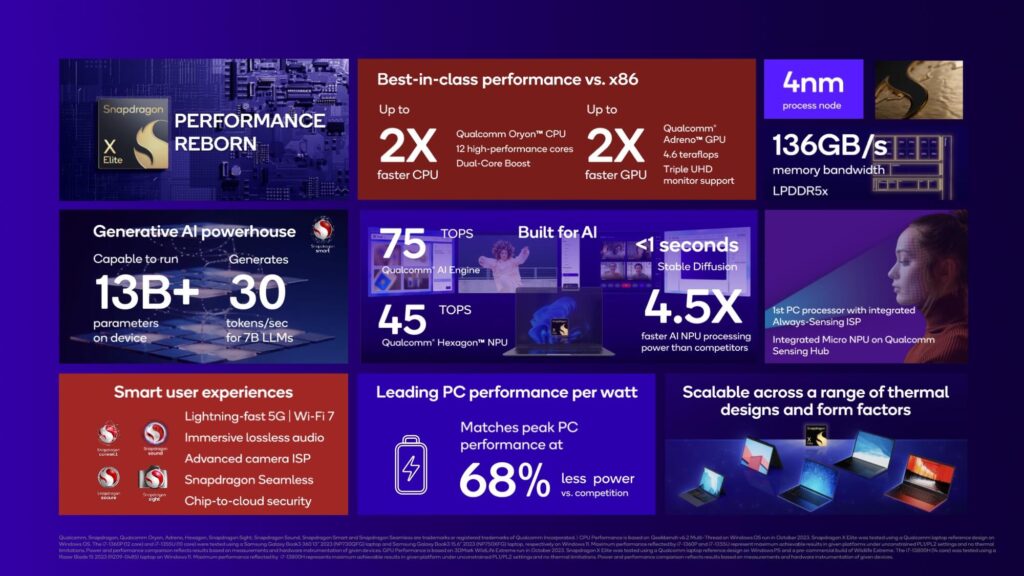 The report indicates that LG Electronics could be also gearing up to launch products in the form factor of glasses. Qualcomm has announced LG Electronics as a partner for the Snapdragon AR1 chip, which is specifically designed for glasses-form factor Head-Up Displays (HUDs). Additionally, several other companies are listed as potentially working on similar devices, including Oppo, NTT Conoak, TCL Rayneo, and Sharp.
The Article ends with Swart's words – "2024 is expected to be a year of significant growth in virtual reality (VR) and augmented reality (AR) devices, and it is expected to continue growing in the next 2 to 5 years." He also stated, "We will expand the market with partners from areas that people like to participate in, such as sports, fitness, and games, as well as areas preferred by corporate enterprises, such as healthcare and automotive."