Despite the higher price tag, Meta is most likely operating at a loss on Quest 3.
Since the announcement of Meta Quest 3 in June, people have generally praised its upgrades but expressed concern about the higher price point. The Quest 3 is priced at $500, which is two hundred dollars more than its predecessor. This is for the 128GB version of the headset; the higher storage version, 512GB, costs an additional $150. Meta is really playing an Apple game here.
However, the higher price point now appears to be justified. Wellsenn XR, a Chinese group of XR analytics known for providing a Bill of Material for devices like Quest 2, Pico 4, Quest Pro, and even (at the time) pre-released Apple Vision Pro, has completed a complete analysis of the Quest 3 hardware cost. The article offers many interesting insights, though it is in Chinese, which will make it difficult for non-Chinese speakers to fully understand. If you are interested in the topic, we highly encourage you, the reader, to take a look at the original report (with the help of a translator), as it has more detailed information.
Before we delve into the numbers, here is a disclaimer – the component costs provided are raw figures and may not reflect the actual price Meta paid, which is likely to be lower. Please bear this in mind as you read through the article.
---
Table of Contents
---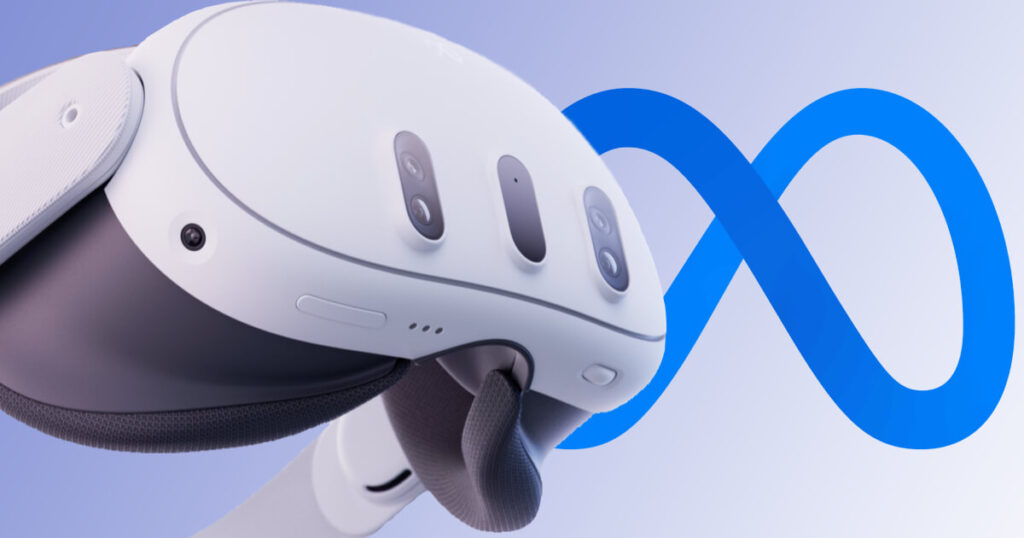 ---
How Much does it cost Meta to produce Quest 3? Quest 3 BOM
According to the article, the Bill of Materials (BOM) for Meta Quest 3 is approximately US$398.22. After factoring in the entire assembly/manufacturing process (ODM/OEM), the total cost for Meta is approximately US$428.22. These figures exclude taxes, which can vary depending on the country or state. Wellsenn XR has estimated a cost of 3,387.22 yuan, equivalent to US$478, based on a 13% value-added tax. However, this calculation does not account for molding fees, defects, and shipping costs.
This figure is still not at a point where Meta can make money. When factoring in R&D (Research and Development) costs, marketing, and various other expenses, the final cost is vastly higher than the $499 price point of Quest 3.
According to the article, the XR2 Gen 2 SoC alone costs $90. This is without RAM, ROM, various other chips, and more. The entire Mainboard costs Meta $150. The screens, of which there are two, contribute $80 to the overall cost, equating to $40 per screen. The optical modules, incorporating two Pancake lenses, amount to $50, translating to $25 per lens.
For comparison, in 2020, the SOC (Snapdragon XR2 Gen1) for Meta Quest 2 was priced at $80, and the complete Mainboard cost $132. Quest 2, equipped with a single screen, had an estimated cost of around $38 for the screen, with Fresnel Lenses adding a mere $4. The total Bill of Materials (BOM) for Quest 2 amounted to approximately $264.2.
The cost of a single controller is $16.46, bringing the total for both controllers to approximately $33. By comparison, the controller for Quest 2 was priced at $15.45, while the controller for Quest Pro was significantly higher at $63.25.
---
Speculative Part – Meta Quest 3 Lite, or "Project Ventura". How will Meta pull off its upcoming $200 headset?
With the information we have gathered and the available leaks about Project Ventura, we can now speculate about the features and discuss what the Bill of Materials (BOM) for Quest 3 Lite might look like. However, please note that this is highly speculative.
Recent leaks and rumors suggest a $200 version of Project Ventura that is purportedly not shipping with controllers. Additionally, reports indicate that it will feature Qualcomm's latest XR2 Gen 2 chipset and incorporate older Fresnel Lenses to reduce costs.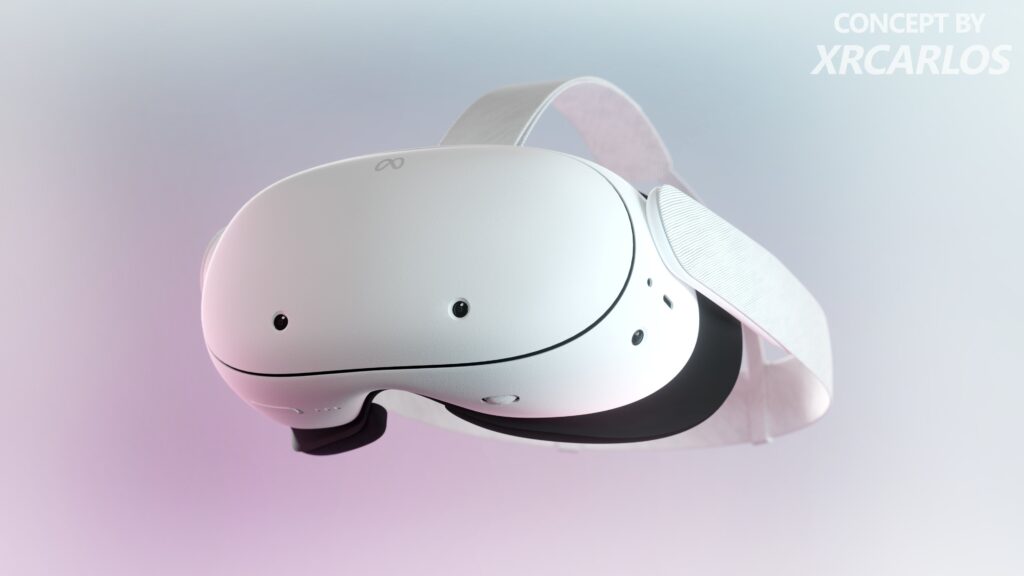 If Meta decides to go this route and incorporates outdated black & white passthrough, the potential (speculative) costs of key components for the "Quest 3 Lite," including the chip, screen, cameras, and lenses, could be as follows:
$120 +/- for the mainboard, depending on RAM and storage,
$30-40 for a single screen,
$20 +/- for a camera array, if Meta opts for a camera system similar to Quest 2,
$4 for Fresnel Lenses.
This would result in a range between $160 and $190. Of course, we aren't factoring in other components such as the headset's shell, audio, battery, packaging, or others. Eliminating the controllers could potentially give Meta an additional $30 leeway for costs.
However, Mark Gurman's report about the device frames things a bit differently. According to Gurman, while Meta did plan to exclude the controllers from the basic version, the company aims to position the Quest 3 Lite as a mixed-reality headset, starting at $300. If this information holds true, Meta would likely need to increase the costs of the camera array to Quest 3's territory of $40, and most likely upgrade the SoC to XR2 Gen 2 for suitable performance. An upgrade of the lenses is unknown but unlikely, given that Quest 3 would need to stand out as a more premium device with better features than its lower-end version.
Meta reportedly plans to launch this headset in the first half of next year.