Ray-Ban Stories 2 release date may be closer than expected.
Meta's Ray-Ban Stories, a collaborative project with Ray-Ban, was first introduced two years ago. These smart glasses can capture videos, take photos, play music, and make phone calls.
Ray-Ban Stories, despite achieving success in sales with the first generation selling 300,000 units, has seen low user retention, with only 27,000 monthly users. Nevertheless, it appears that Meta may still be interested in advancing this technology and releasing a successor in the near future.
Lowpass' Janko Roettgers recently discovered an FFC database listing that appears to be the successor of Ray-Ban Stories. This listing is attributed to the Luxottica Group, the same tag used for the FFC listing of the first-generation Ray-Ban Stories. Janko also noted that the device will support Wi-Fi 6, a feature that "really only makes sense if you want to transfer a lot of data," as he writes, "perhaps in real-time."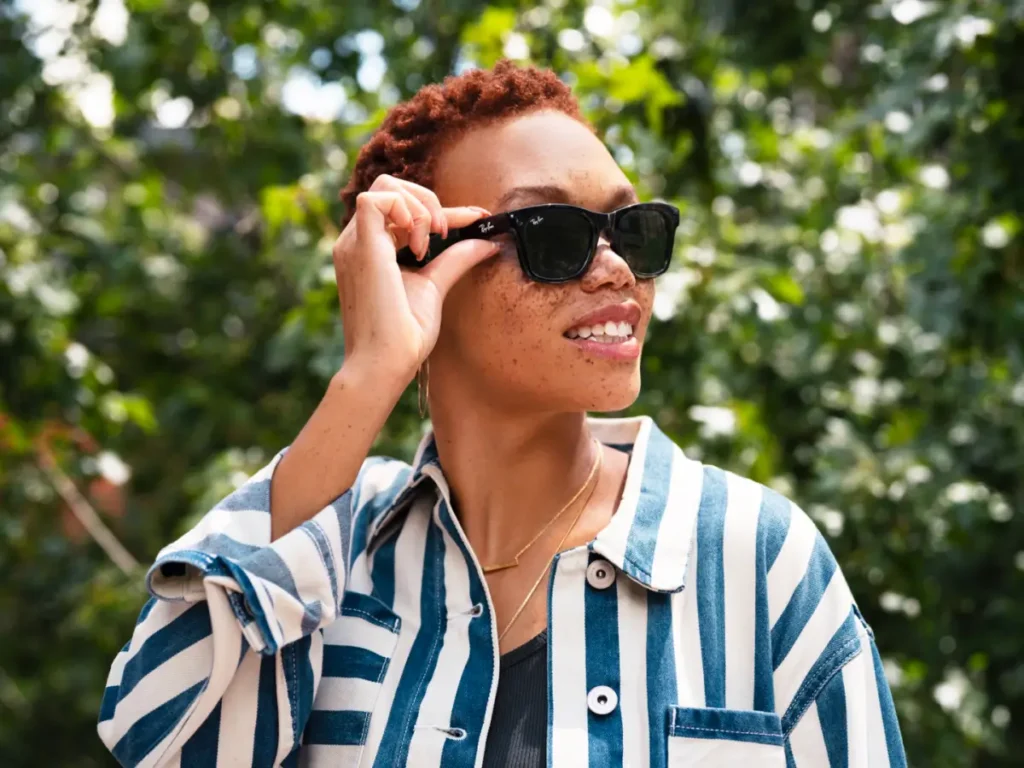 Ray-Ban Stories 2 has been rumored to bring several upgrades and changes for some time, but they will still not include any display. However, this is expected to change with the third generation of Ray-Ban Stories. According to an internal presentation at Meta, these glasses are set to feature a "viewfinder" display, enabling users to view incoming text messages and potentially translate text in real time. Those will still be only 3-DoF 'AR' glasses though.
Rumored features for Ray-Ban Stories 2, as reported by Lowpass, include:
Enhanced Battery Life and Improved Cameras.
Video Live-Streaming directly to Facebook and Instagram (Support for other platforms is uncertain).
An option for direct communication with the audience during live streaming.
Improved LED indicator for recording and photo capture.
Functionality that pauses recording and photo capture when the LED is covered.
Adaptive Audio Control – The device will automatically adjust volume based on ambient noise levels.
While these changes may not be revolutionary, they are certainly welcome. Alongside the camera enhancements, extended battery life, and the new live-streaming feature, the improved LED indicator will prevent making secret photos and videos. This added awareness will address some of the privacy concerns associated with the device, a significant step forward for Meta.
Even though Ray-Ban Stories will for now focus on recording and photography capabilities, Meta still intends to release their true AR Glasses, but reports suggest that the consumer release date is set for 2027. Furthermore, these glasses are likely to be both expensive and downgraded compared to the company's initial vision, as indicated by recent leaks. In the interim, Meta plans to introduce Developer-Only AR Glasses, with a limited production run of 1,000 units. These glasses will be primarily intended for demonstrations and internal development purposes.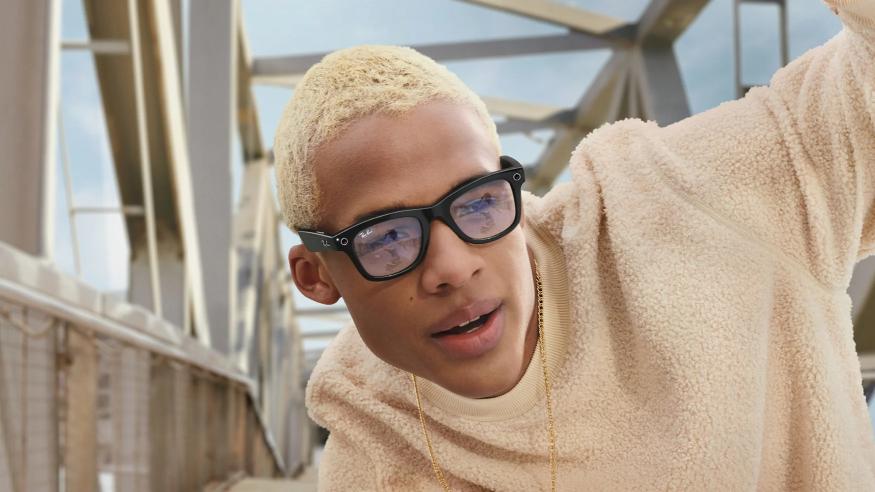 ---
When is the Ray-Ban Stories 2 Release Date?
According to the Wall Street Journal, Meta plans to release Ray-Ban Stories 2 in the spring or holiday season next year. However, with the FFC Listing, an earlier release date could be anticipated.
Nevertheless, Meta will probably announce Ray-Ban Stories 2 at Meta Connect this year. In Bosworth's Instagram AMA from July, Meta's CTO stated, "I love my Ray-Ban Stories that exist today. The ones that we have under development are even more exciting, and we will have more to share on that pretty soon."
Meta Connect 2023, scheduled for September 27-28th as a two-day event, both in-person and virtual, will primarily center around the introduction of Meta Quest 3 and its new Mixed Reality features. The event is expected to showcase Meta's plans for future devices, prototype demonstrations, software announcements including games and updates, and hardware unveilings. Alongside Quest 3, we can anticipate the unveiling of Ray-Ban Stories 2 as well, with the possibility of demonstrations for people attending in person.