According to a new report, the Samsung VR headset, which is a competitor to the Apple Vision Pro, is expected to launch in the second half of next year with an initial production run limited to only 30,000 units
Samsung is officially and unquestionably developing a VR/AR headset. This was confirmed by the company's announcement of the "XR Alliance" collaboration with Google and Qualcomm in May of this year. In this partnership, Samsung is responsible for the hardware, Google will focus on software development, and Qualcomm will handle chipset creation for the new XR platform.
As spotted by TBluebox12 on Twitter, the Korean news outlet Joongang reported that Samsung Electronics has officially confirmed the production date for their upcoming VR/AR headset, codenamed "Infinite." This new device is scheduled for production in December of next year.
While production of the Samsung VR headset is expected to begin in December 2024, the announcement date for their headset is expected to be earlier – Most likely in the second half of 2024, presumably during Unpacked Event where the company traditionally unveils its new products.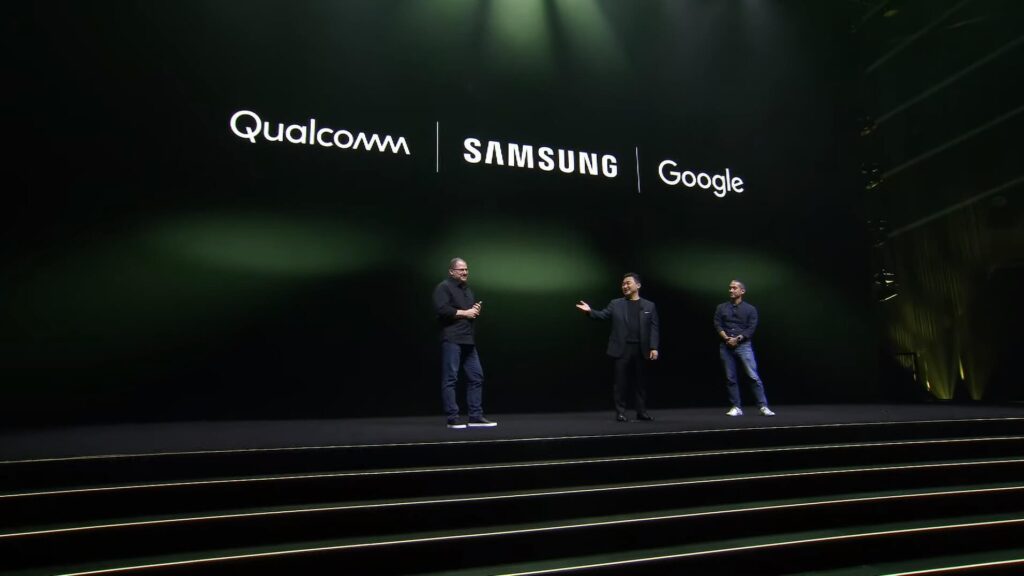 This headset is slated to launch with just 30,000 units initially, a considerably smaller quantity when compared to the expected shipment of around 400,000 units for the Apple Vision Pro in 2024. Several factors could explain this, but according to Joongang, Samsung's cautious approach may be caused by uncertainty about the product's marketing strategy, demand, and production plan. This approach is pretty similar to the company's early foldable products, which also had an initial volume of 20,000 to 30,000 units. It appears that the company intends to closely monitor the product's response before committing to larger-scale production.
The price of this headset is expected to land in the "mid-range" category, as indicated in a deleted article by VRTuolo, where a leaked prototype of Samsung's headset and some features were revealed. Although there's no definitive evidence regarding the exact price range this company has in mind for their new headset, we can speculate that it may be in the mid-range, potentially around $2000, which, interestingly, aligns with the rumored price of the Quest Pro 2.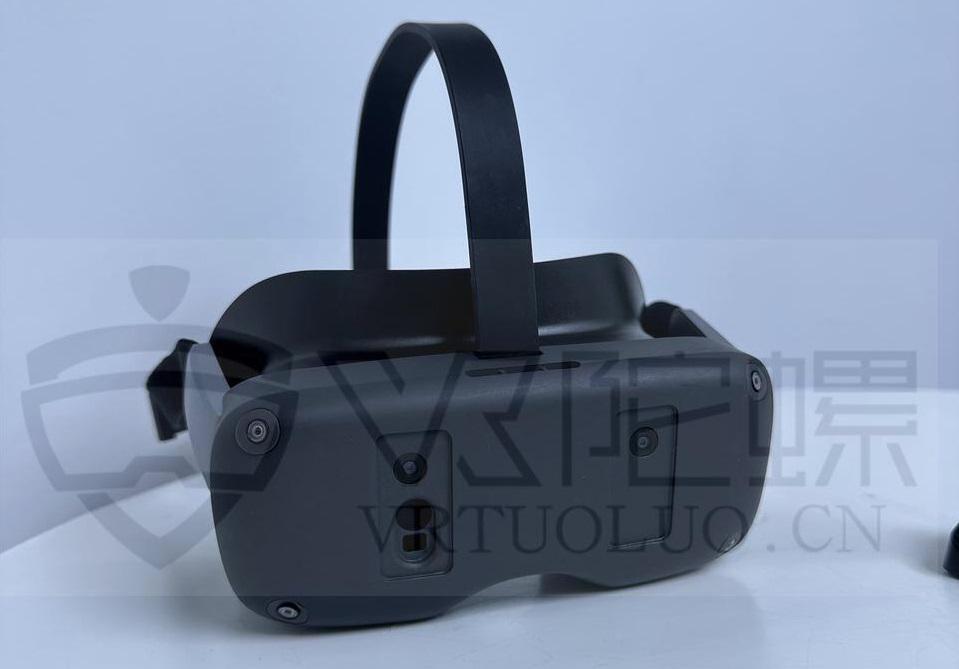 ---
Samsung VR/AR Headset – Possible specifications
The report highlights that Samsung Electronics has made it known that it will grant a patent license to Samsung Display for OLEDoS, a Micro-OLED display technology used in headsets such as the Apple Vision Pro or Bigscreen Beyond. Additionally, Samsung Display has been actively researching RGB Micro-OLED technology, which can deliver exceptional brightness levels, up to 15,000 nits, or more. This technology is still in the development stage though, and it's unlikely that the company will integrate such displays into their headset. However, it appears highly likely that they will utilize some form of Micro-OLED technology.
Samsung had initially planned for a display resolution of 2000 PPI. However, following the announcement of the Apple Vision Pro, which boasts a display with 3400 PPI, the company promptly revised its strategy to incorporate a 3000 PPI display. Production samples for this upgraded display could be scheduled for November.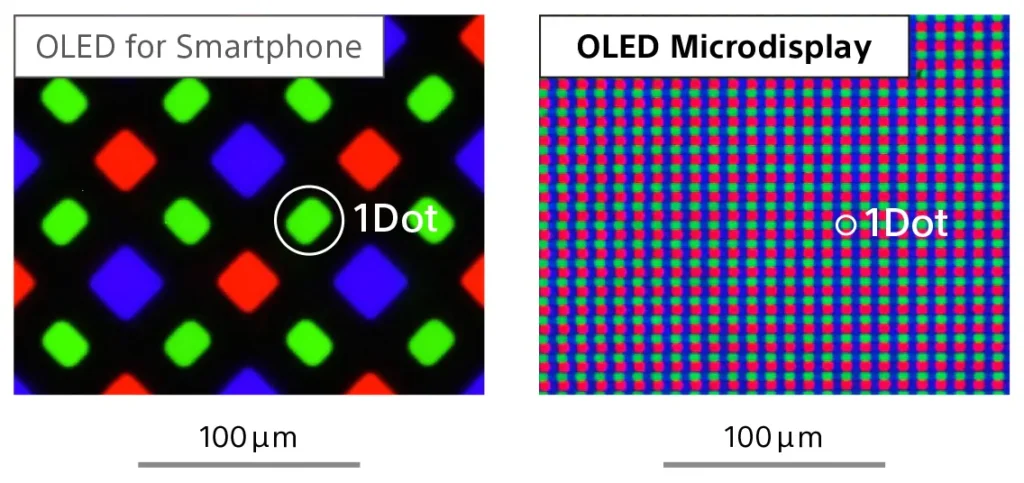 When it comes to the processor, the prototype of the headset was rumored to feature the Exynos 2200. However, this choice would be quite disappointing for the final device, as this processor lags behind other SoCs on the market, including Qualcomm's latest XR2 Gen2. The good news is that this scenario is highly unlikely. Qualcomm recently confirmed that they will unveil a next-generation XR chip for premium VR/AR headsets in early 2024. This chip could be based on Qualcomm's new Snapdragon X Elite chipset, capable of competing with Apple's M2. Given Qualcomm's collaboration with Samsung and Google, it's highly probable that this powerful new chipset will be included in the headset.
It's highly unlikely that controllers will be included with the device. Samsung appears to be taking a page out of Apple's playbook, focusing on competition with Apple rather than directly targeting the consumer-grade VR gaming market occupied by Meta.